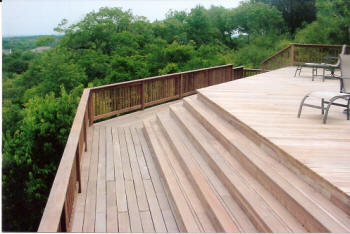 Local Near Me Deck Repair Contractors
When designing your deck, keep in mind that naturally rot-resistant wood can be used in combination with treated or synthetic lumber. Treated lumber is generally cheapest and synthetic lumber the most expensive of the three types of building material.
Sunroom and Deck Construction
Sunroom and Deck After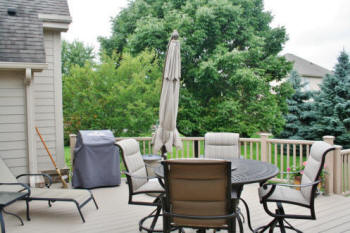 Replaced Another Old Deck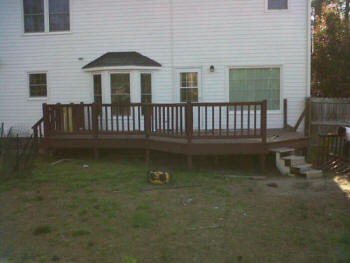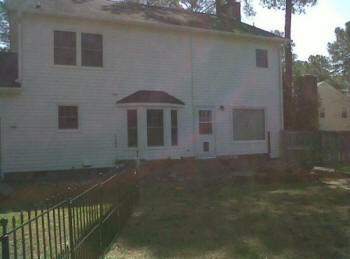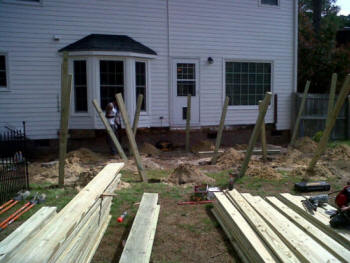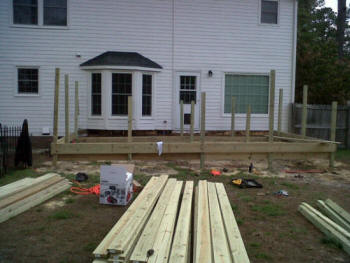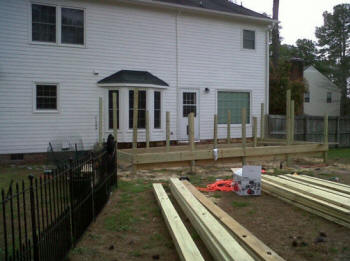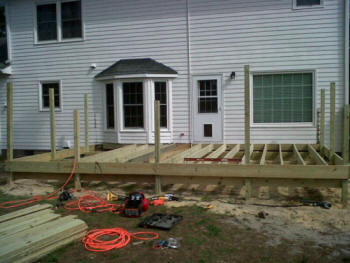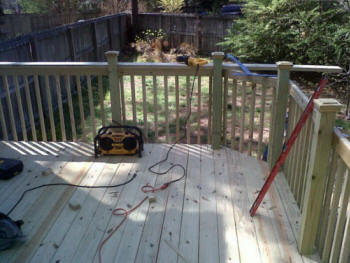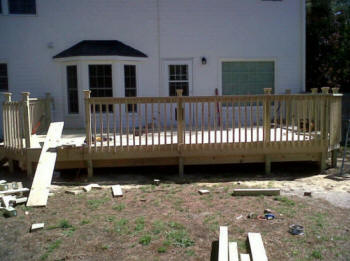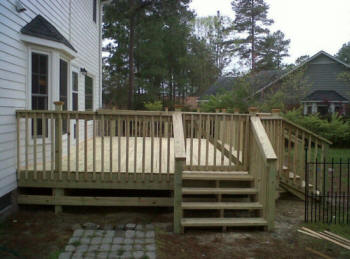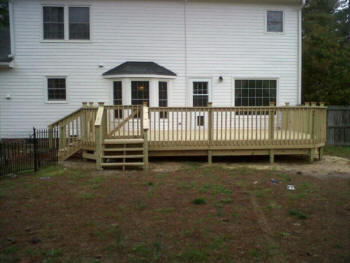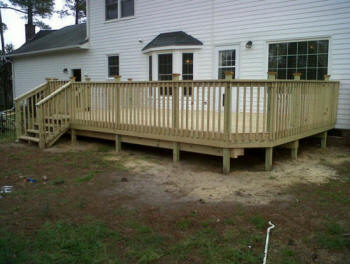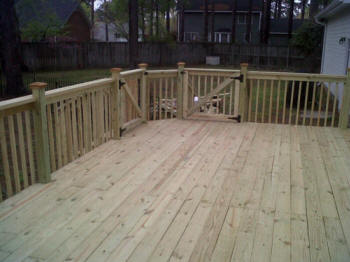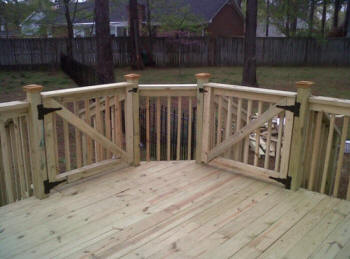 Use wood for structural support Real wood must be used for the structural support of your deck. Pressure-treated wood is the strongest. Synthetic materials dont have the strength or flexibility needed for structural support.
Gallery
See More Jobs Below
We are Available NOW For Your Job FREE Estimate Call 24x7 TOLL FREE 866-643-8662.