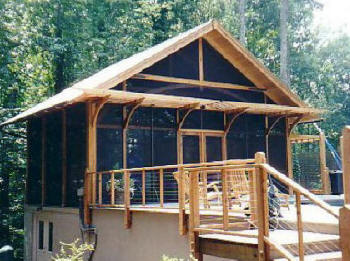 Porches are more than a worthy financial investment for the homeowner. They are an investment in the good life, providing us with a place to pause from a hectic life, to gather with others, to extend the vision of our lives beyond ourselves. These structures remind all of us that no home is an island.
Some More Completed Jobs and Ideas....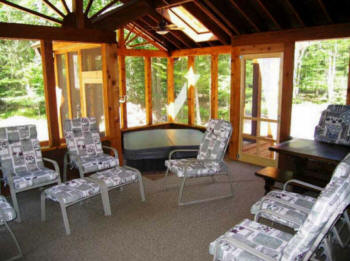 #1....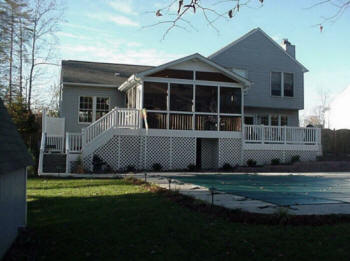 #2....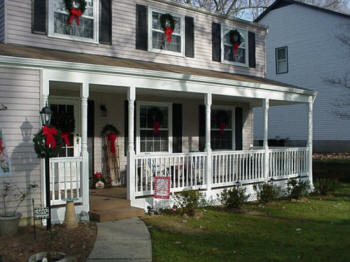 #3....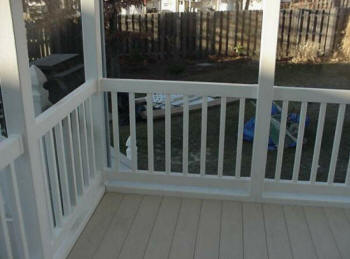 #4....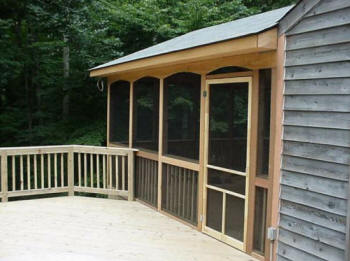 #5....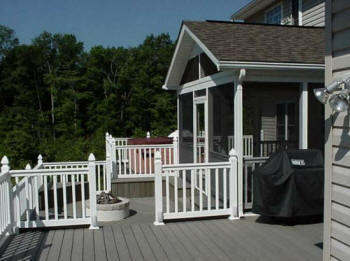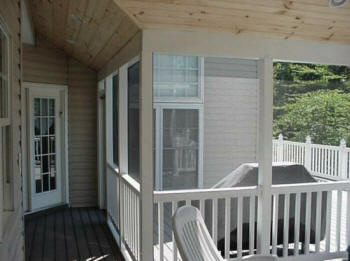 #6....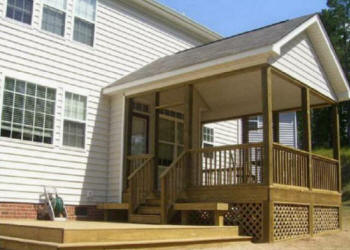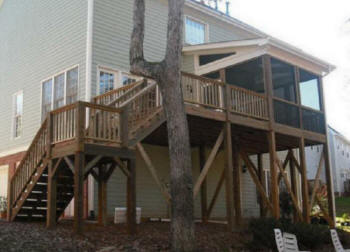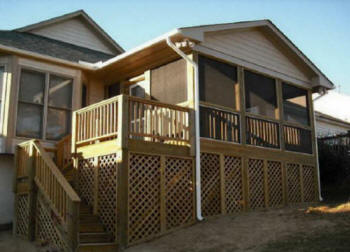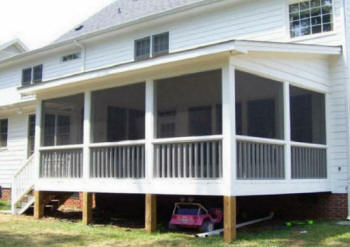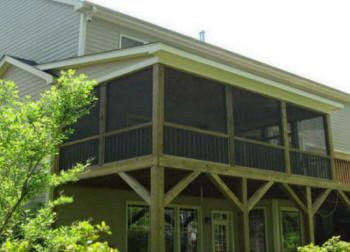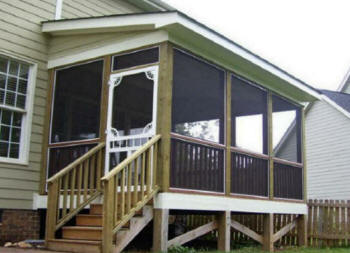 You may also want to add a quiet ceiling fan to circulate air during days when there is no wind. Front porches are great locations for a porch swing. You can also keep delicate potted herbs on a front porch away from harsh sunlight.
Gallery
See More Jobs Below
We are Available NOW For Your Job»» FREE Estimate Call 24x7 TOLL FREE 866-643-8662.