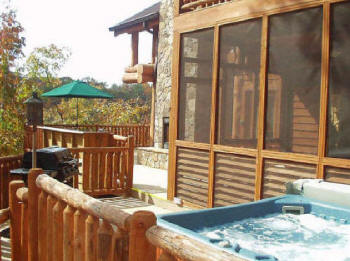 Whatever your home needs, we can make them happen. Just give us a call and we will give you a free home estimate for your new screened deck enclosure, screened porch enclosure or sunroom. Our consultations are always free and there is never any obligation to buy.
Some More Completed Jobs and Ideas....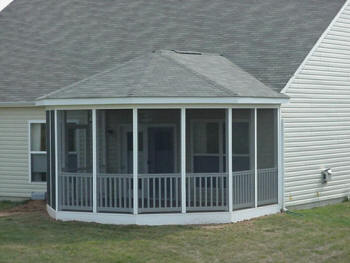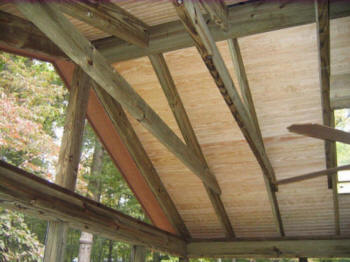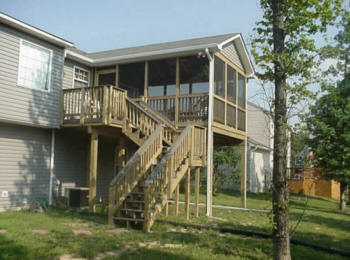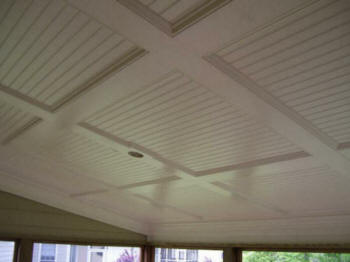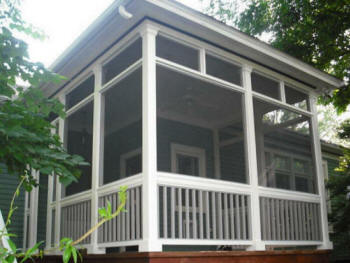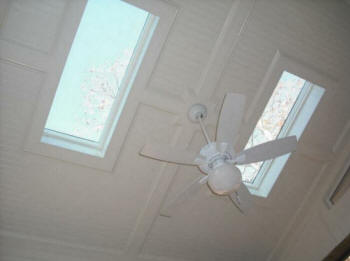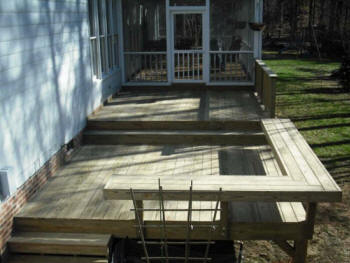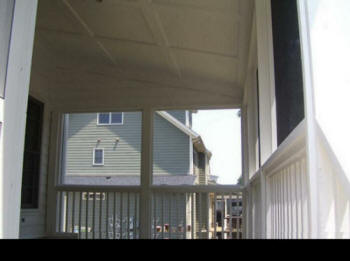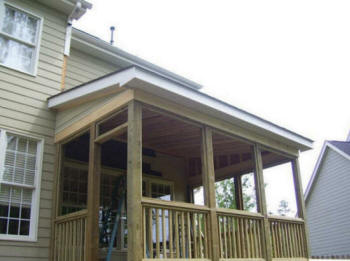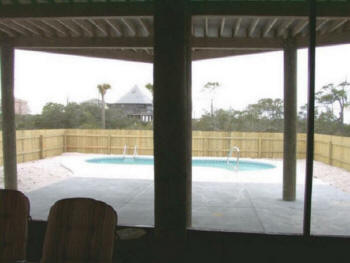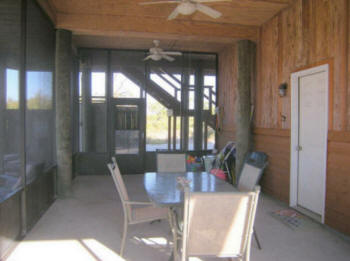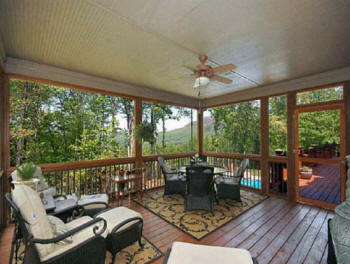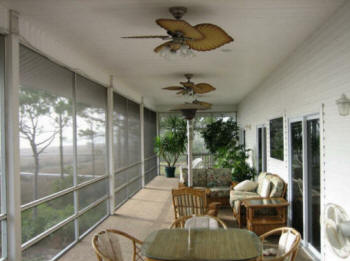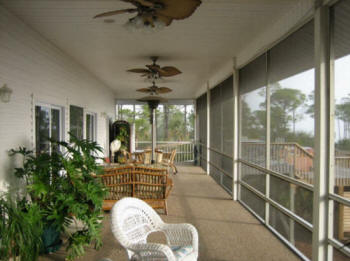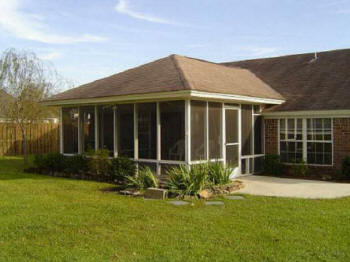 Value, and security- Screened Porches add beauty, value, and security to the home. While providing shelter from the elements, they also act as a barrier to noise, and intruders. And they are a good financial investment for the future: enclosing a covered porch later on can be done at a minimal cost.
Gallery
See More Jobs Below
We are Available NOW For Your Job»» FREE Estimate Call 24x7 TOLL FREE 866-643-8662.