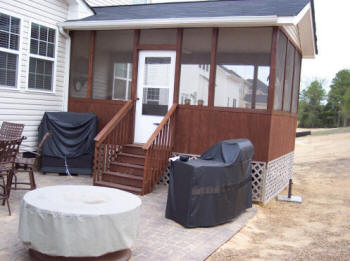 A vibrant and alluring addition to any home, a screened porch does more than provide protection from the relentless pestering of hungry bugs. A screened porch can help differentiate your home from the drudgery of normality and creates an eye-catching focal point for your home.
Porch Re-Screen
Patio Screen Repair
Porch Screen Repair
Porch Screening for New Construction
Removable Porch Panels framed screen
Heavy Duty Extruded Aluminum Panels
Heavy Duty Extruded Aluminum Enclosures
Porch Winterizing

Window Screen Repair
Window Screen Rescreen
Custom Built Screens
Replacement Parts
Screen Frame Repair
Storm Windows
Thermopane Repair
Door Screen Repair
Rescreen Patio Door Screens
New Custom Screen Doors
Wood Screen Doors
Pet Resistant Screen
Sliding Screen Door Track Repair
Replacement Parts
New Screen Room and Home Addition...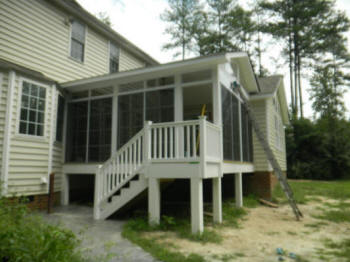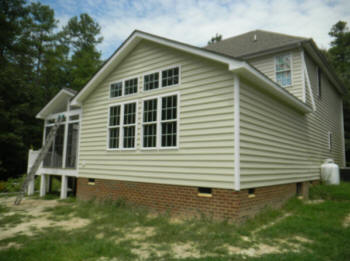 New Porch..........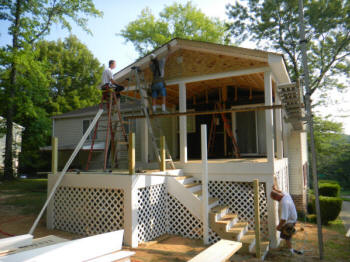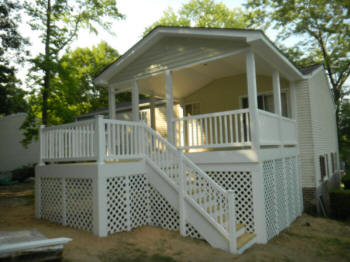 New Screen Room..........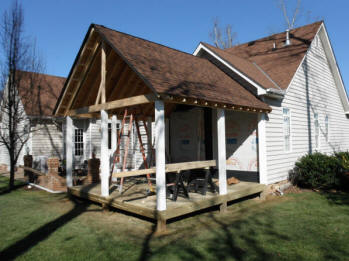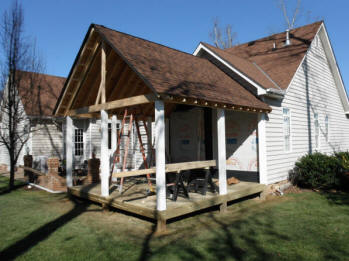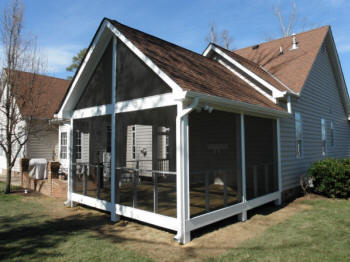 New Screen Room and Small Deck..........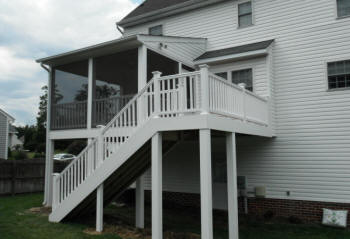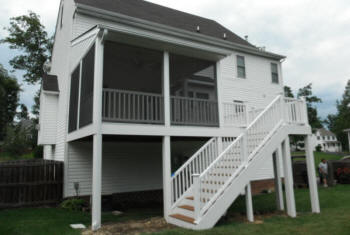 New Screen Room and Deck..........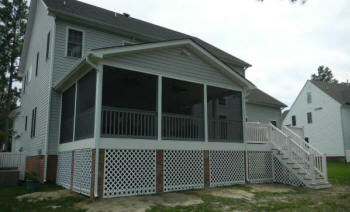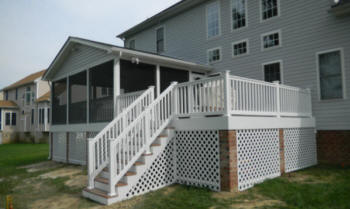 A screened porch does much more than just add value to your home. Use your screen room for added living space; enclose a pool, deck or patio. A screen porch is a versatile addition to any home. With a screened porch you are able to enjoy the beauty of nature without the burdens sometime accompanying it.
Gallery
See More Jobs Below
We are Available NOW For Your Job»» FREE Estimate Call 24x7 TOLL FREE 866-643-8662.