From a screened porch to a year round room, Designer Properties has what you are looking for. To learn more about a screened porch or other enclosure from Designer Properties, please take the time to explore our entire site.
Some Completed Jobs and Ideas....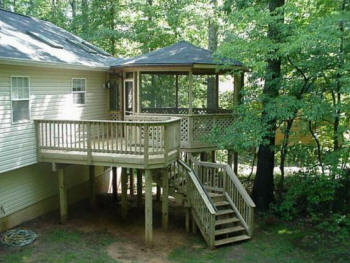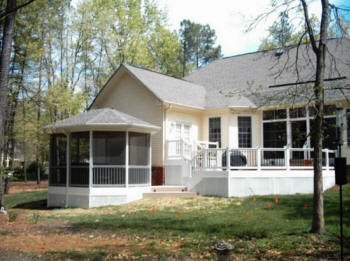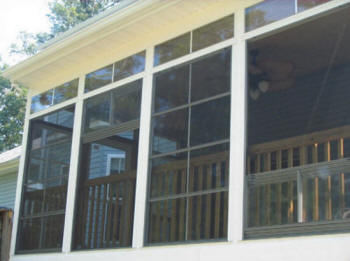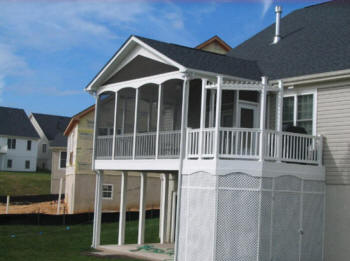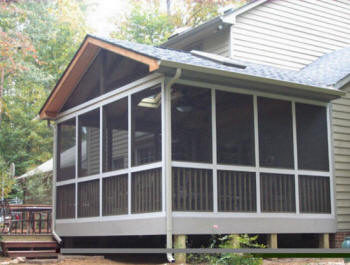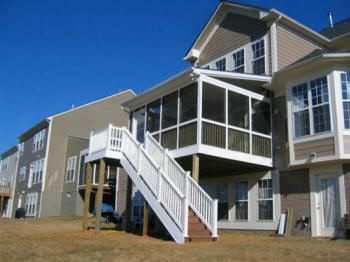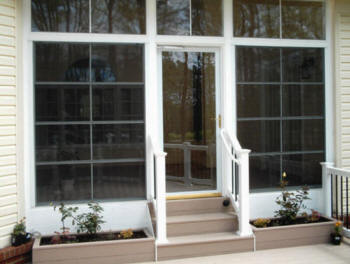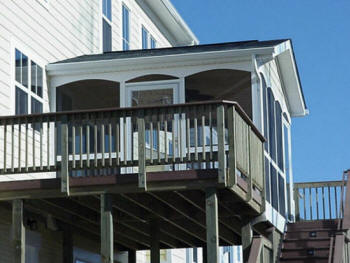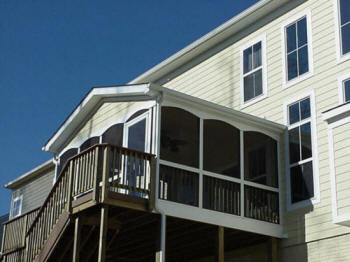 Add extra **living space** to your house by planning a roomy porch addition. Add space on your porch for an outside kitchen area for weekend grilling and outdoor entertainment.
Gallery
See More Jobs Below
We are Available NOW For Your Job»» FREE Estimate Call 24x7 TOLL FREE 866-643-8662.