The important thing to remember when you are planning your landscaping and hardscaping project is that you are the only one that can recognize and implement your vision. Be creative and have fun but remember that you will be the one living in that space so make it truly and uniquely your own.
Landscape/Hardscape Gallery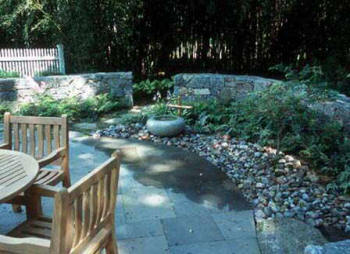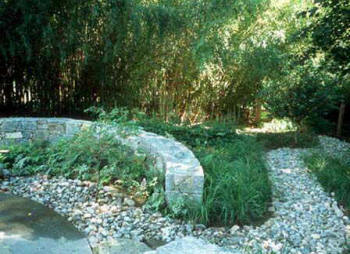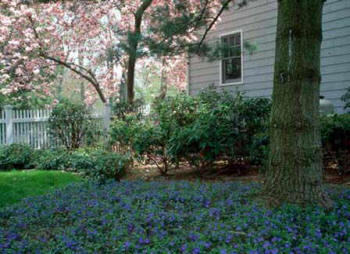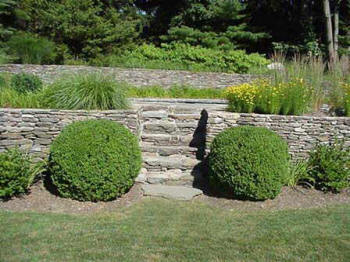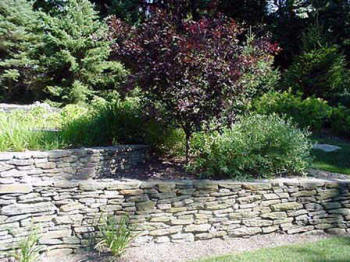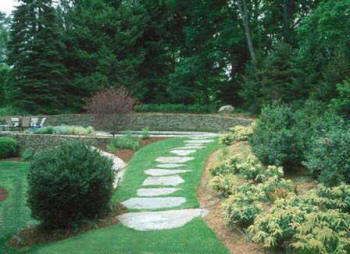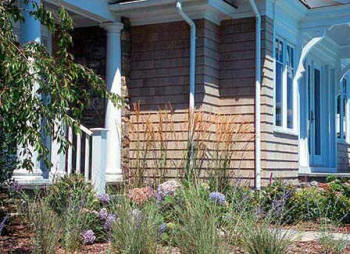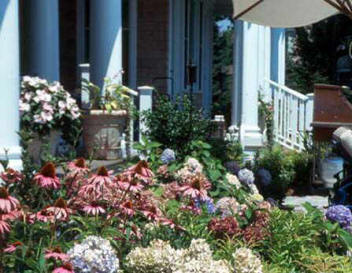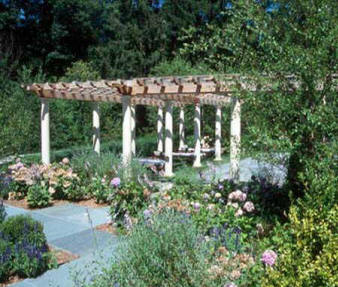 Revamping the front of your home is more than just improving the aesthetics of your space; adding curbside appeal to your landscape can actually add to the value of your property and bring in your asking price should you decide to sell.
Gallery
See More Jobs Below
We are Available NOW For Your Job FREE Estimate Call 24x7 TOLL FREE 866-643-8662.