We can design outdoor kitchens in any style or theme. For instance, we can create an outdoor kitchen in the shape of a tiki hut or other cultural locale. Depending on your preference as the customer.
Landscape/Hardscape Gallery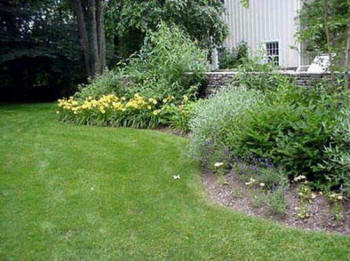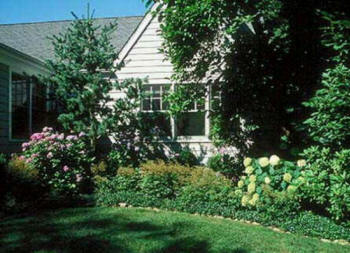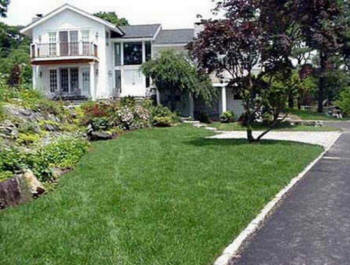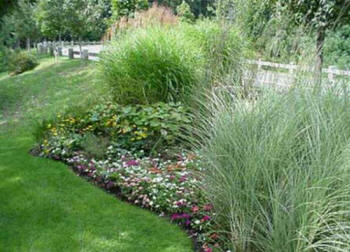 Our kitchen designs span all shapes and sizes, from simple straight lines to L-shaped bends. We can even design a curved outdoor kitchen counter, although this must be built along with a straight counter in order to house the grill, refrigerator, etc.
Gallery
See More Jobs Below
We are Available NOW For Your Job FREE Estimate Call 24x7 TOLL FREE 866-643-8662.