Clients can request cobblestone retaining walls for their raised gardens, soft natural stone pool coping, terracotta pavers in mortar, brick planter walls and even dry antique terracotta pavers, and our skilled masonry contractors will be happy to oblige.
Landscape/Hardscape Gallery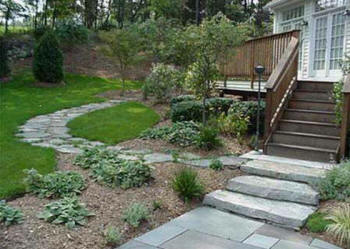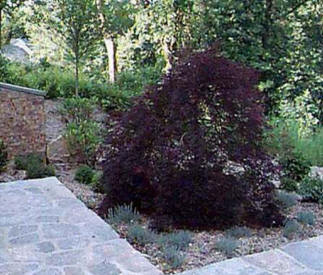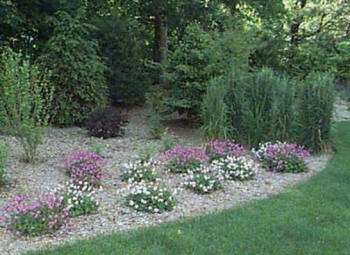 Brick courtyards with tile inlays, patios with saddleback sandstone seat walls and carefully crafted walkways made from irregularly shaped natural stones are just a few of the options available to clients.
Gallery
See More Jobs Below
We are Available NOW For Your Job FREE Estimate Call 24x7 TOLL FREE 866-643-8662.