Recently pergolas have become popular just for their aesthetic look and are often found as a stand alone feature or focal point in a garden or outdoor living space.
Garden Structure Finished and Ideas #2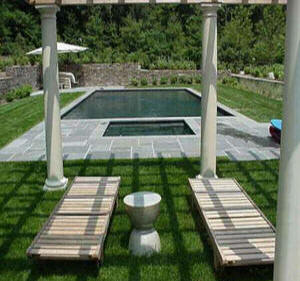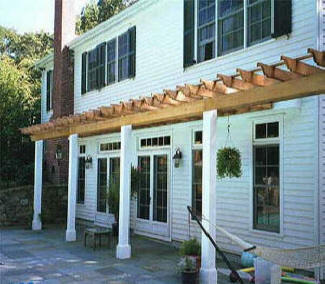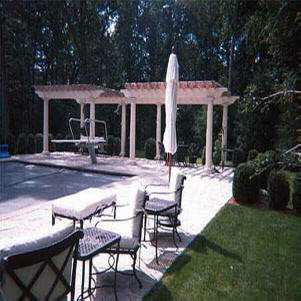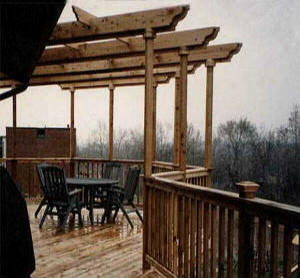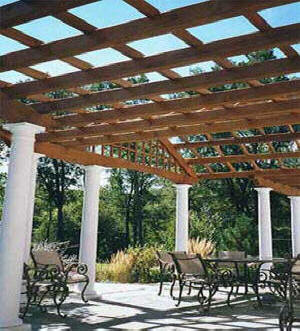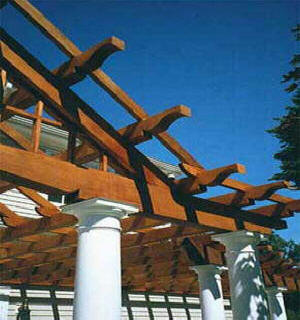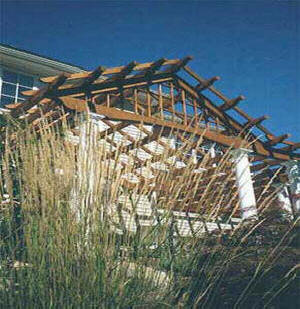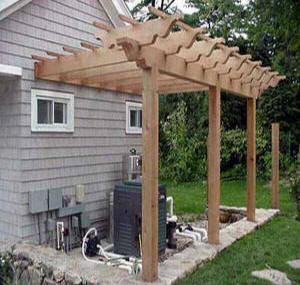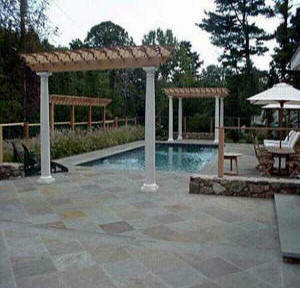 You can build an outdoor pergola over one end of a dinner patio. The open end of the patio can have a large dining table shielded by sun umbrellas. The smaller dining table goes under the pergola, and it is shielded from the sun by the plant material growing on the lattice of the roof.
Gallery
See More Jobs Below
We are Available NOW For Your Job»» FREE Estimate Call 24x7 TOLL FREE 866-643-8662.