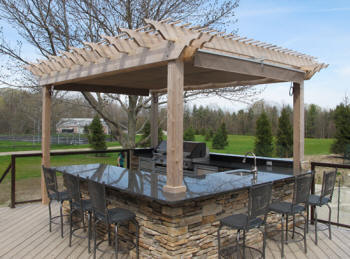 Harmonizing Your Arbor With Your Home & Garden Your arbor, pergola or patio cover should harmonize with the style of your home and garden: a formal structure for a formal garden a classic design for a classically laid out garden a flowing design for a garden with swept paths and flowing planting borders.
Pergolas provide shade where you need it most, on your outdoor living room.
Our custom designed pergolas can enhance your patio to create an outdoor living room..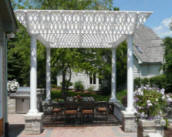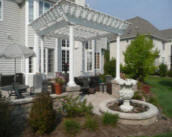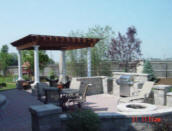 New Custom Gazebo and Deck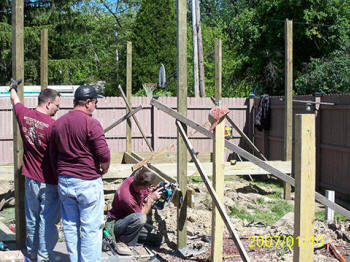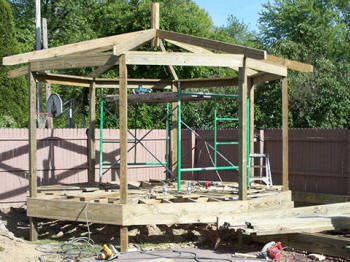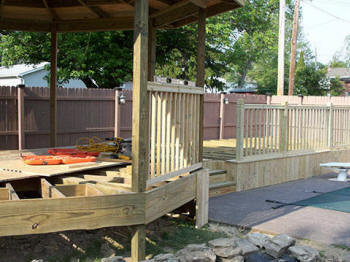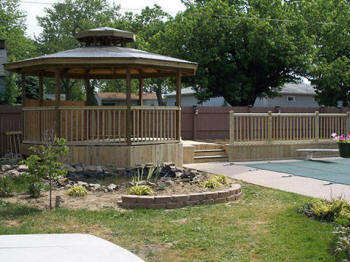 If your home has a distinctive architectural or artistic style, you may want to have your arbor, pergola or patio cover match it.
Gallery
See More Jobs Below
We are Available NOW For Your Job»» FREE Estimate Call 24x7 TOLL FREE 866-643-8662.