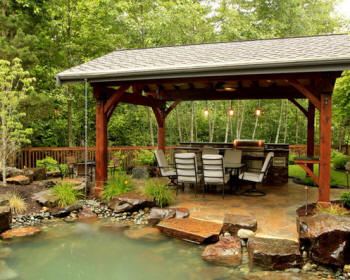 Our pergolas are sculpted and stained, painted or left to age naturally, depending on the architecture of the home and the desires of our client.
Garden Structure Finished and Ideas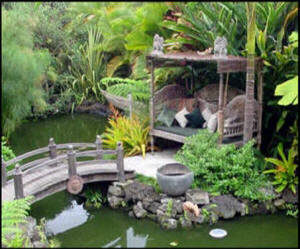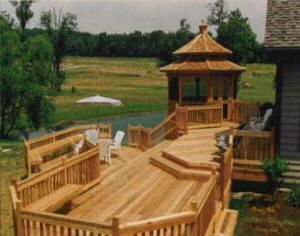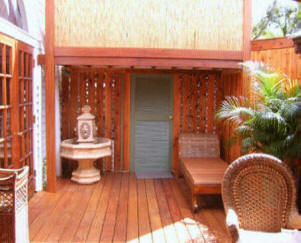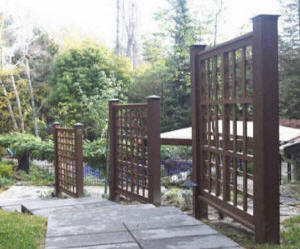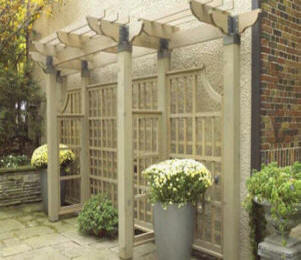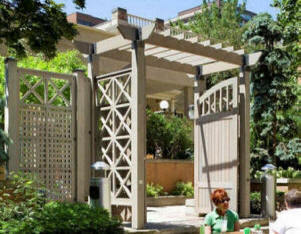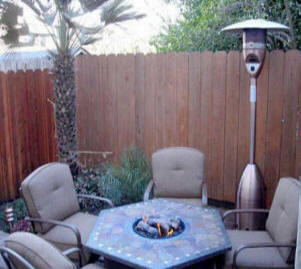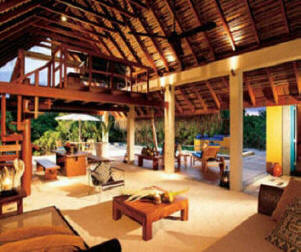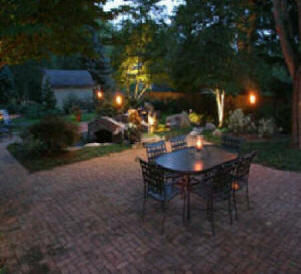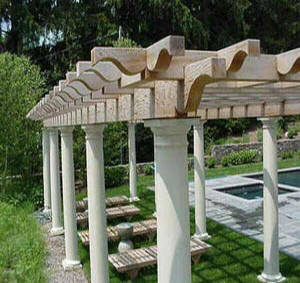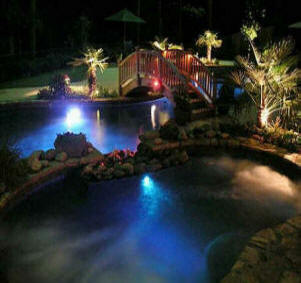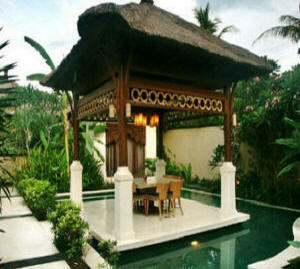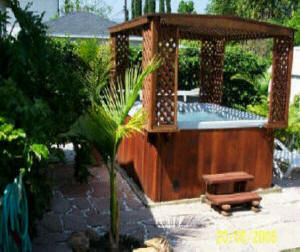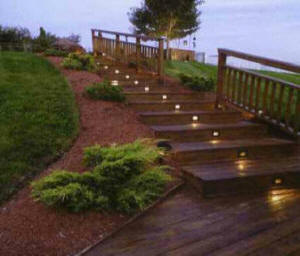 Feel free to contact us at your convenience to schedule a consultation and proposal for your project. We'd love to hear from you, so if you have something you'd like to discuss with us please call and we'll get right back to you.
Gallery
See More Jobs Below
We are Available NOW For Your Job»» FREE Estimate Call 24x7 TOLL FREE 866-643-8662.