Although synthetic stucco may look authentic, real stucco tends to be heavier. Walls made of genuine stucco sound solid when tapped and will be less likely to suffer damage from a hard blow. Also, genuine stucco holds up well in wet conditions. Although it is porous and will absorb moisture, it will dry easily, without damage to the structure.
Outdoor Stucco Finished Jobs and Ideas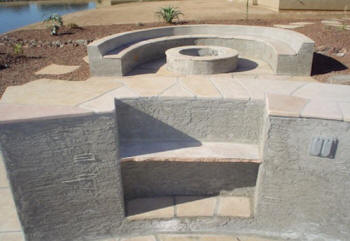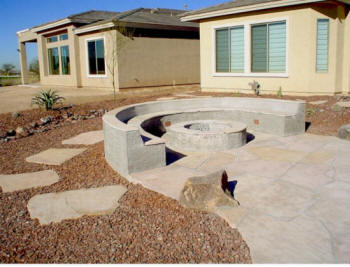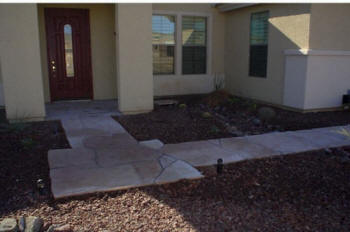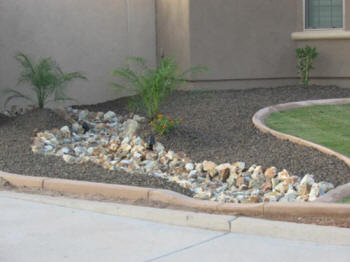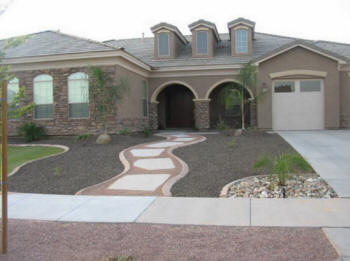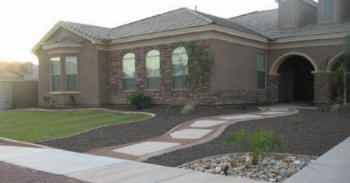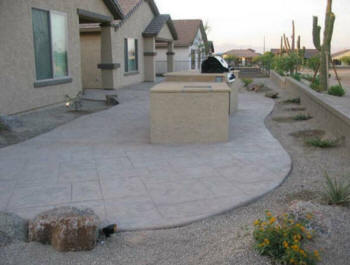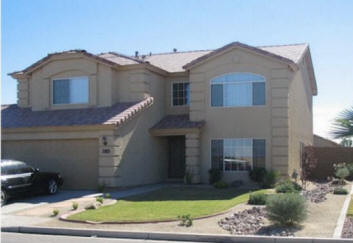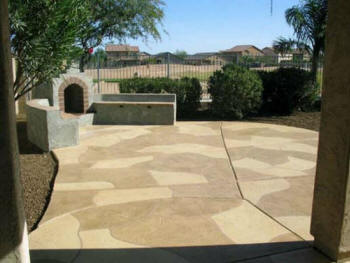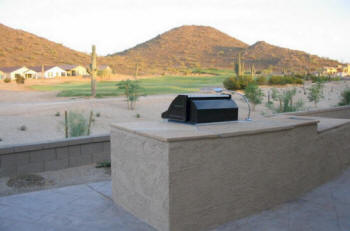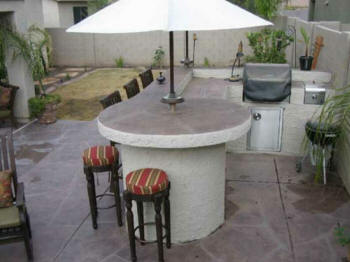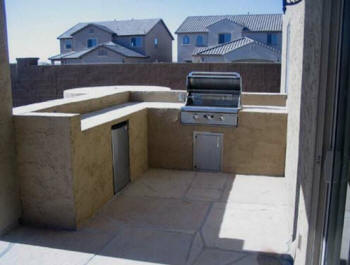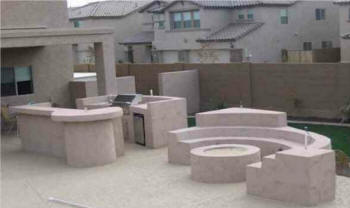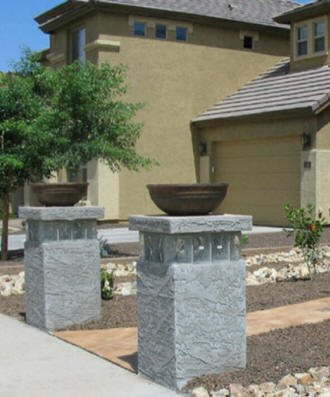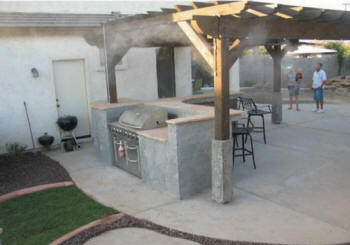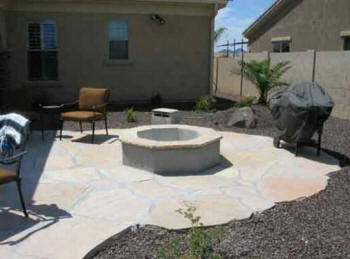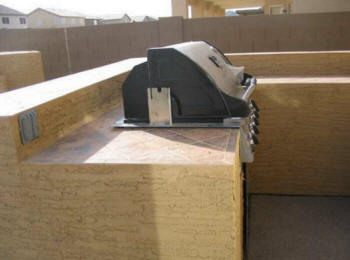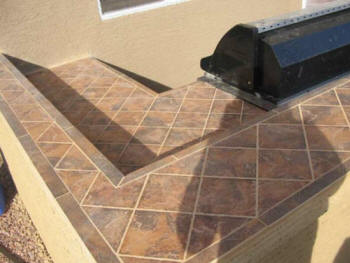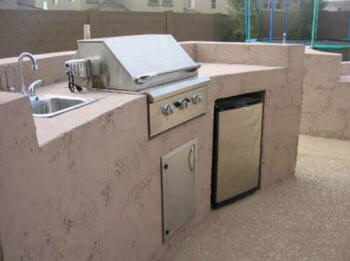 Usually, wooden walls are covered with tar paper and chicken wire or galvanized metal screening. This framework is then covered with the stucco mixture. Sometimes, the cement mix is applied directly to specially prepared masonry surfaces.
Gallery
See More Jobs Below
We are Available NOW For Your Job»» FREE Estimate Call 24x7 TOLL FREE 866-643-8662.