- Stucco is a finish on the outside of your home that can give a older home a new look with options we never had or no one offered years ago.
- Stucco is a deductive finish; you have a choice with the finish texture which is light, medium, heavy or sand finish. The choices are all your own.
New Stucco Home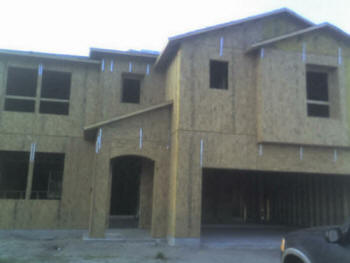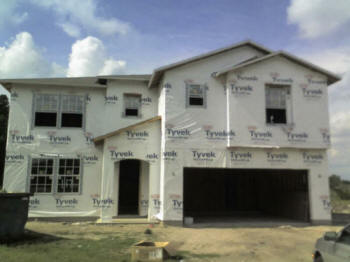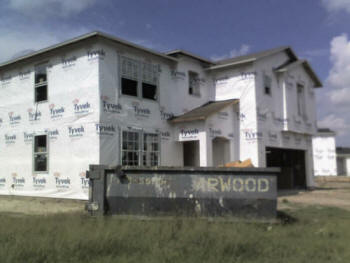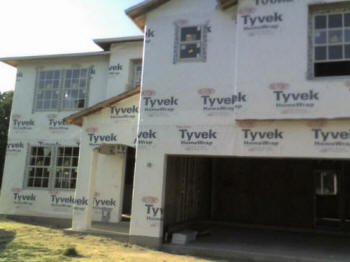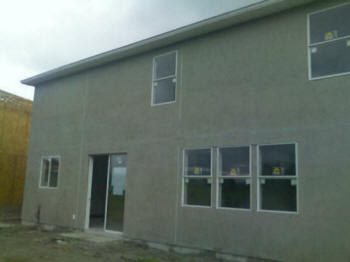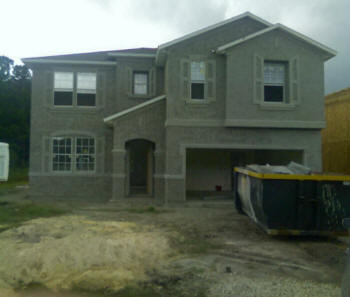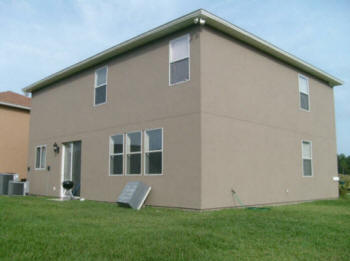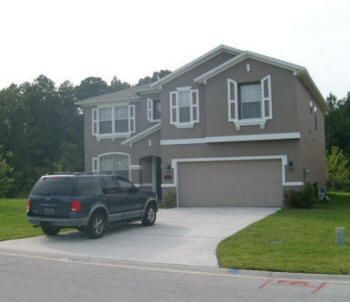 Stucco: What We Do •Stucco •Residential •Commercial •Retaining Walls •Embedded Color •Custom Trim & Modlings •Sculptural Elements •Acrylic Finish •Re-Stuccos •New Construction •Additions •Lifetime Guarantee •Accurate Color Matching •Accurate Texture Mapping.
Gallery
See More Jobs Below
We are Available NOW For Your Job»» FREE Estimate Call 24x7 TOLL FREE 866-643-8662.