Are you in need of a honest, dependable concrete contractor? Are you looking to have an new patio, driveway or sport concrete? Designer Properties is your source for the best in concrete work, including sidewalks and driveways. We specialize in concrete stamping for residential, commercial, and decorative purposes. From retaining walls to parking lots, We can handle all of you concrete needs.
Concrete Photos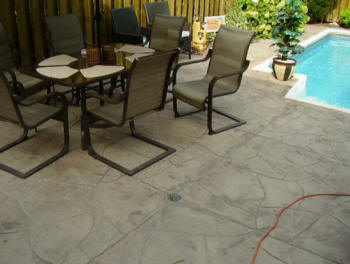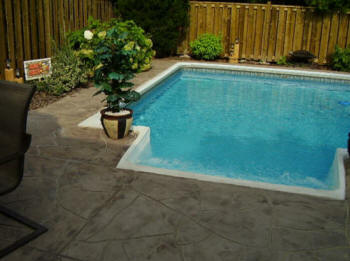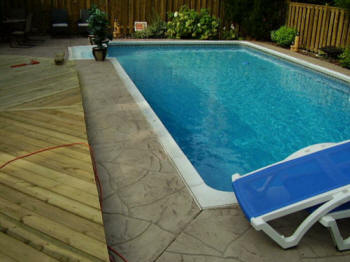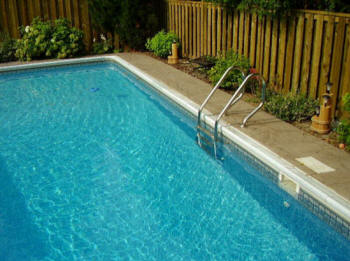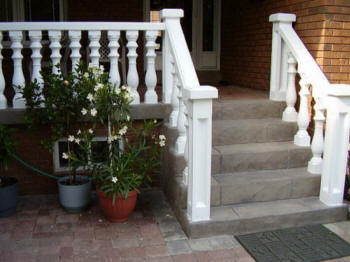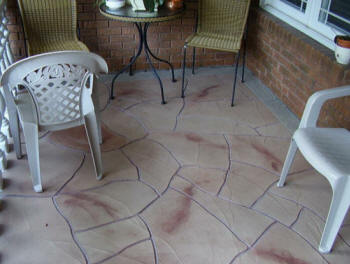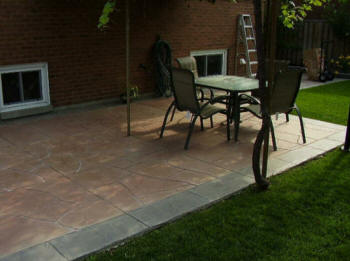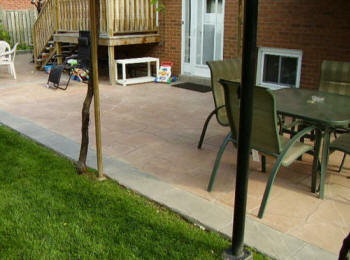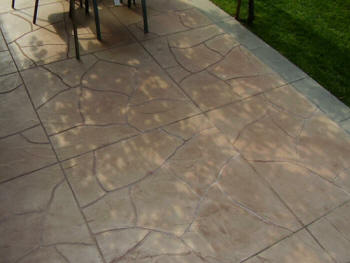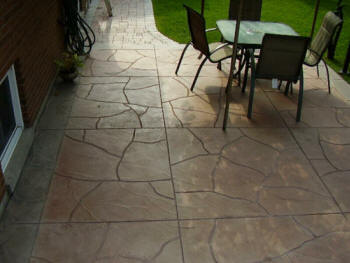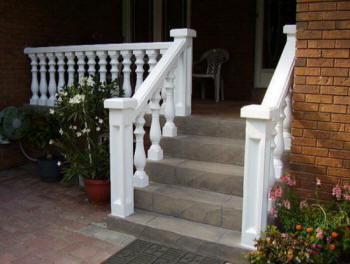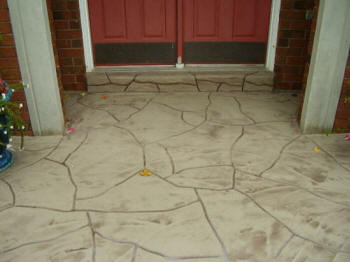 We use plenty of fiber and strategic placement of control joints to minimize cracking. We will also do everything with minimum disruption to your existing grass and yard work! Complete removal of old worn-out concrete or asphalt Protection of your existing grass and yard work Our equipment and competent, highly trained crews ensure top quality results on any project.
Gallery
See More Jobs Below
We are Available NOW For Your Job»» FREE Estimate Call 24x7 TOLL FREE 866-643-8662.