Concrete Contractors Cement Patios and driveways slabs poured concrete patio contractors Concrete Contractors, Concrete Services, Your complete concrete specialty company. When you have construction that calls for the services of a contractor.
Concrete Photos #1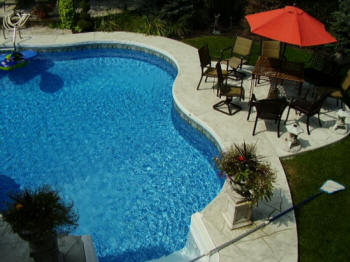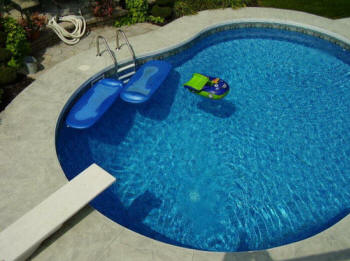 Concrete Photos #2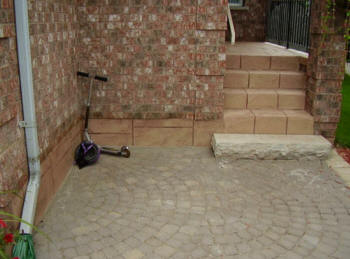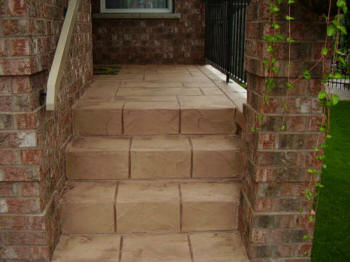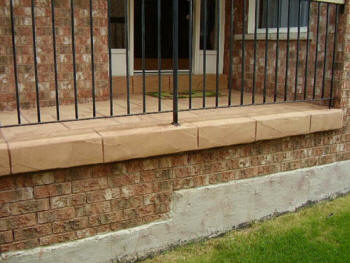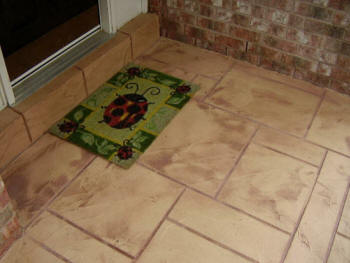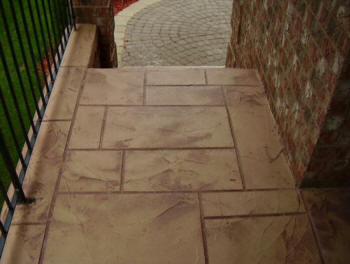 Concrete Photos #3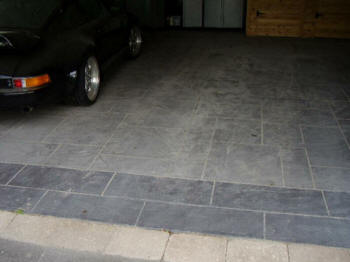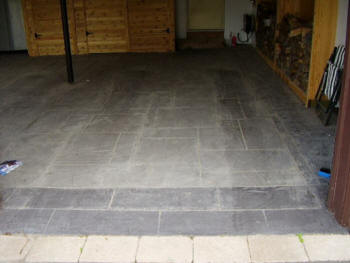 Concrete Photos #4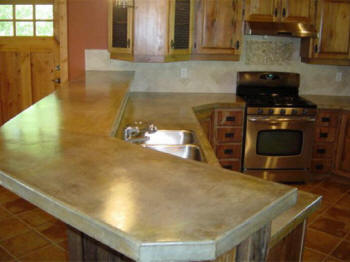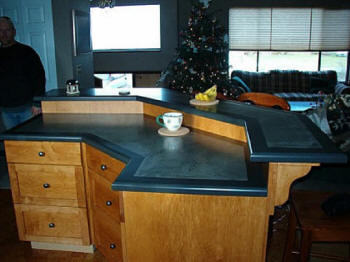 We can apply decorative concrete overlays to your existing surfaces including countertops, backsplashes, bbq's, fire pits, fireplaces, fountains, swimming pool decks, garages, patios, floors, walls and much more. Concrete overlays are a thin cement overlay that replicates natural stone colors and textures.
Gallery
See More Jobs Below
We are Available NOW For Your Job»» FREE Estimate Call 24x7 TOLL FREE 866-643-8662.