A dehumidifier can eliminate minor moisture issue, but other basements have moisture problems that need to be fixed before considering a basement finishing project. Is your basement warm enough? It's not a bad idea to have a secondary heat source in your basement, such as a wood burning stove, a fireplace, or a floor warming system.
Basement Remodel Before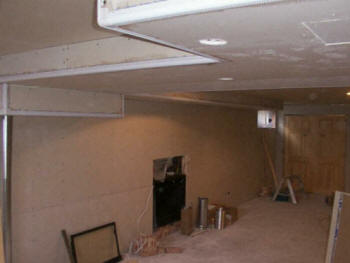 Basement Remodel After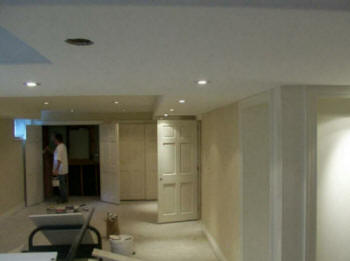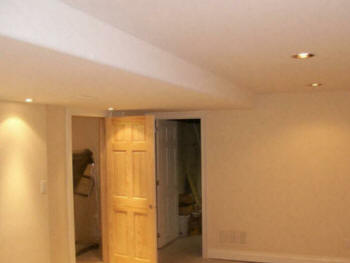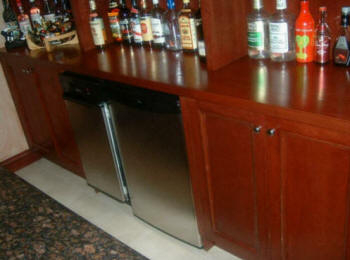 If you decide to install carpet on your basement floor, consider spending a little extra on the thickest carpet pad you can get. It helps smooth out the small irregularities in the concrete, especially around the walls and jack posts.
Basement Gallery
See More Jobs Below
We are Available NOW For Your Job»» FREE Estimate Call 24x7 TOLL FREE 866-643-8662.