Basements should be more heavily lit than above-grade rooms. Maximize both natural (outdoor daylight) and artificial lighting. An open floor plan, large windows, and a French door leading to the basement instead of the solid door which is most likely installed there now will help maximize the lighting.
Basement Remodel Before #1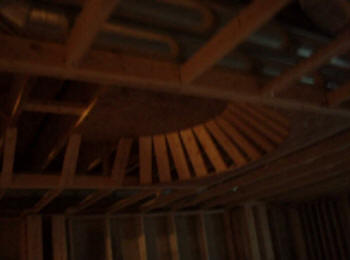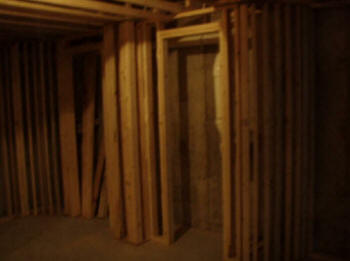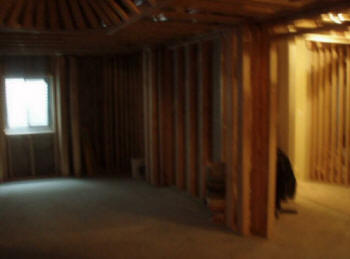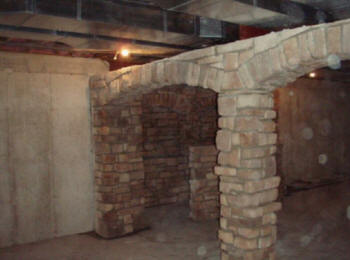 Basement Remodel After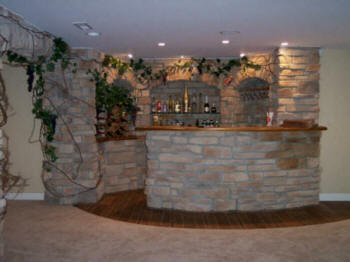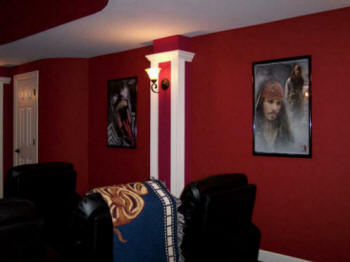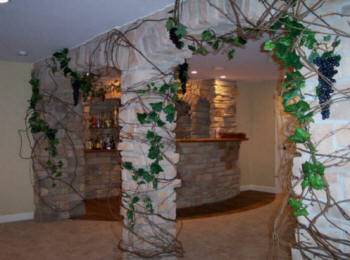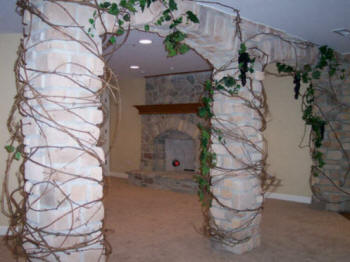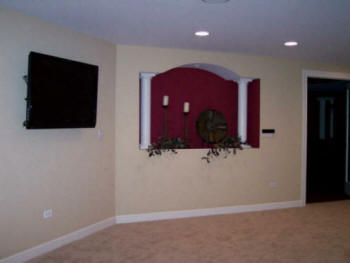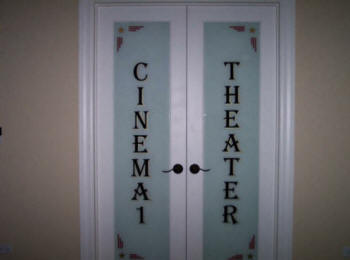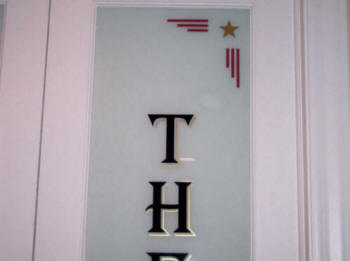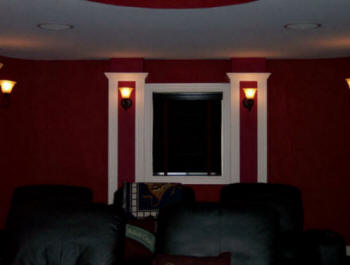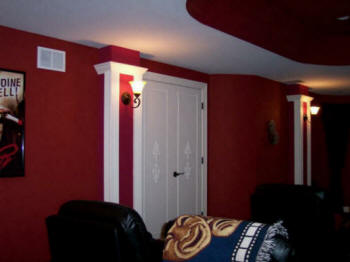 Basement Remodel Before #2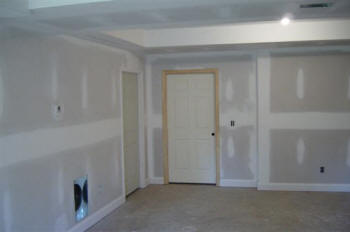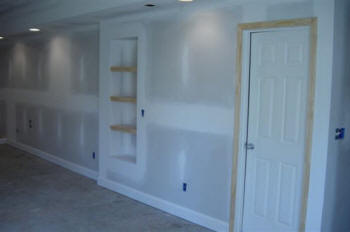 Basement Remodel After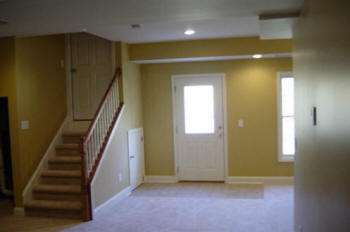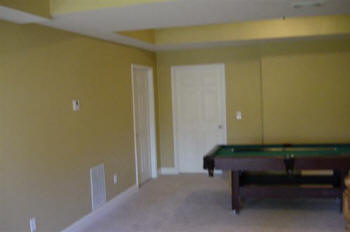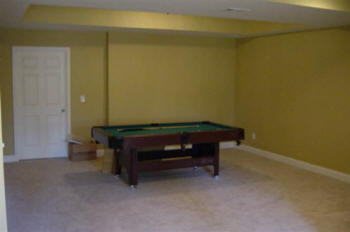 While your basement may not be much to look at now, you'll want to end up with quality living space when the project is complete. An architect or interior designer can help you get the most out of the space. A little forethought and careful planning now can help you create a space that is attractive, comfortable and useful.
Basement Gallery
See More Jobs Below
We are Available NOW For Your Job»» FREE Estimate Call 24x7 TOLL FREE 866-643-8662.