A bathroom remodeling project is also the perfect chance to upgrade the plumbing systems, fix weak water pressure, or replace leaky faucets. Heat, moisture, and heavy use make the bathroom especially vulnerable to deterioration and structural damage, high-quality materials and exacting craftsmanship are imperative. After the bathroom is stripped, the new floor plan is configured, and the plumbing, wiring and fixtures are installed.
Before After
If you're on a budget, redo-ing the sink is one of the simplest ways to upgrade the look of your bathroom. Naturally, you have to consider faucets in tandem with bathroom sinks in your remodeling plan. Many bathroom sinks you'll find today are preformed sink and countertop combinations made of cultured marble.
Bathroom Before and After
Total Bathroom Renovations Before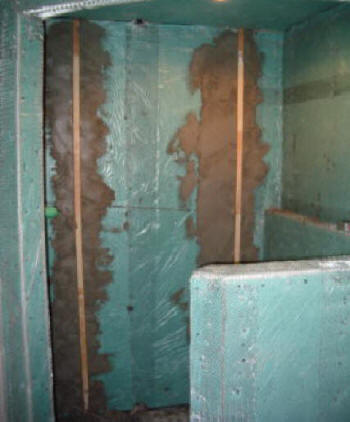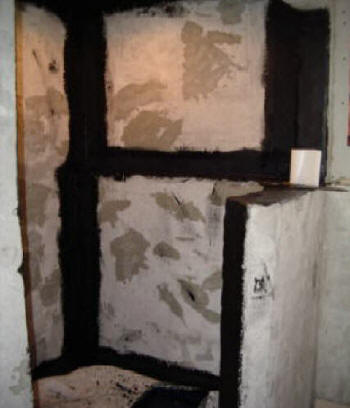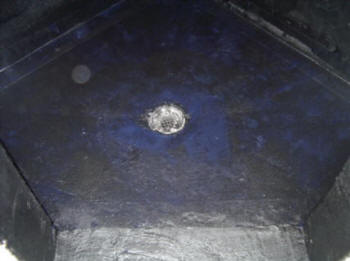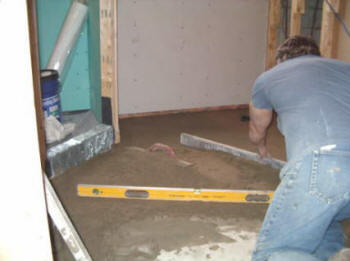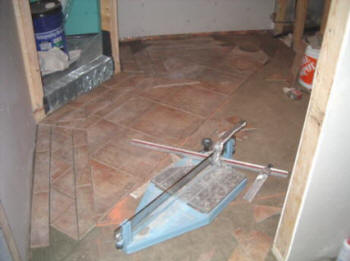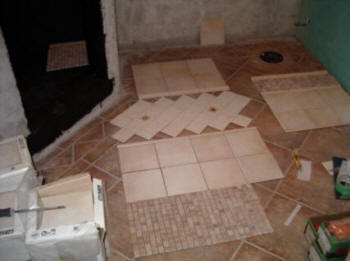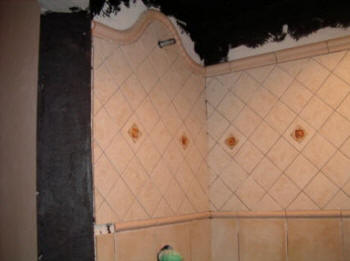 Total Bathroom Renovations After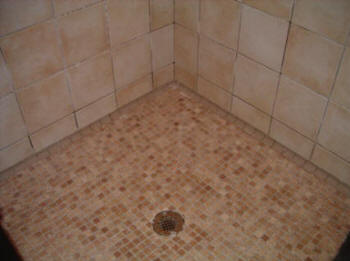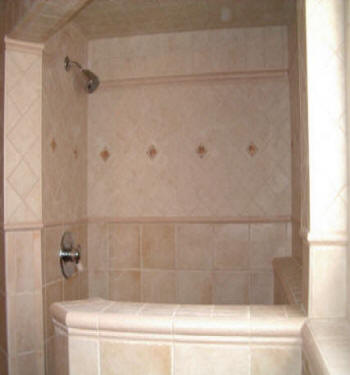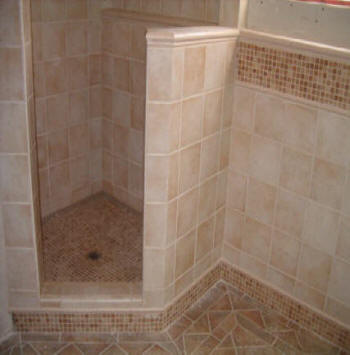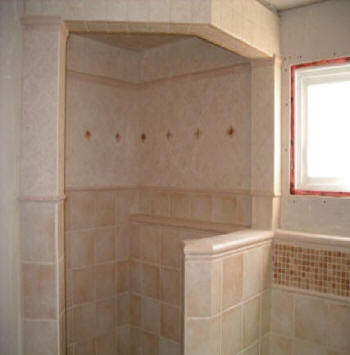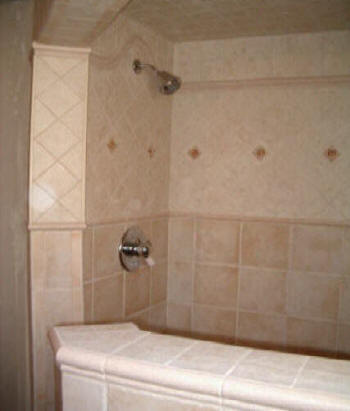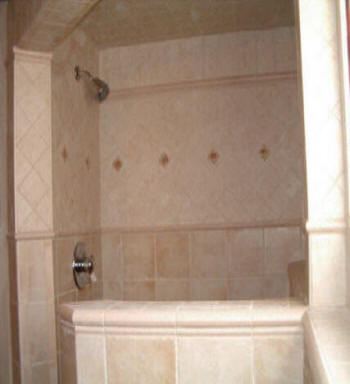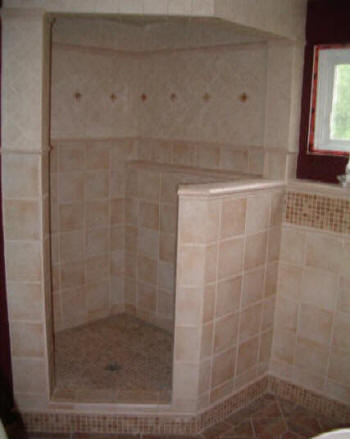 Bathroom Gallery
While it does cost money to remodel your bathroom keep in mind that most of the money that you invest will come back you in the end. That why this is not a vain purchase but an investment in your future. We will reconfigure floor plans, move walls, fixtures and utilities, to increase floor area and storage space.
See More Jobs Below
We are Available NOW For Your Job FREE Estimate Call 24x7 TOLL FREE 866-643-8662.