We can advise you on the best layout of your bathroom, install grab-bars to provide easier access to tub or toilet, install a walk-in shower, or do any number of things to make access easier. Of course, pampering yourself is also an important consideration when remodeling your bathroom! A newly remodeled bathroom can a lot of style to your home, and can significantly increase resale value above and beyond the amount spend on the remodeling process.
Before After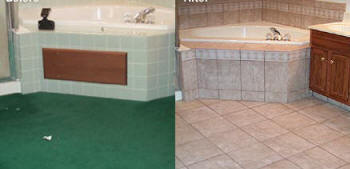 Stock bathroom cabinets come in many sizes. They start at nine inches wide and work their way up to 48 inches wide in three-inch increments. Bathroom cabinets come in any style, color and material imaginable and are usually available within one week of ordering. Special sizes are not available when purchasing stock bathroom cabinets. From there, you have choices depending on varying sizes of millwork.
Bathroom Before and After
Total Bathroom Renovations Before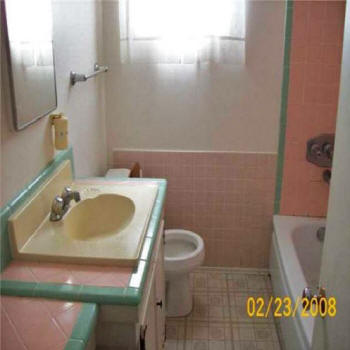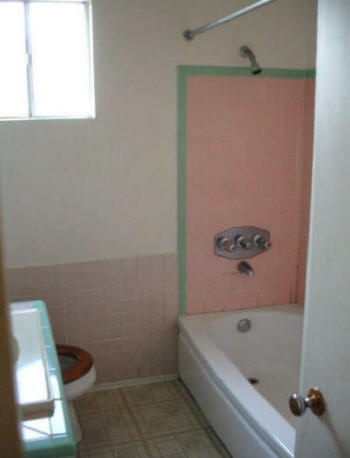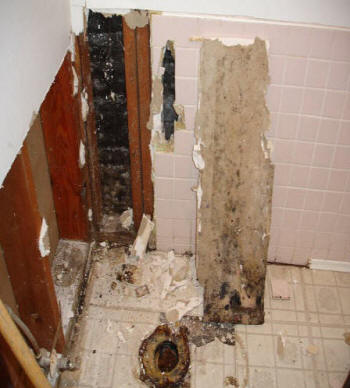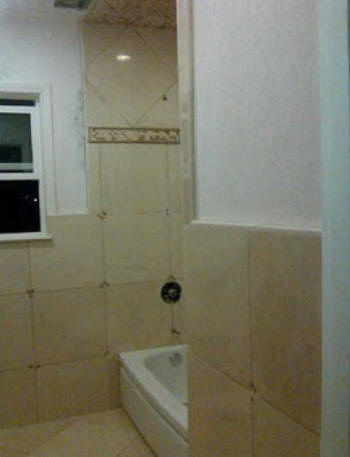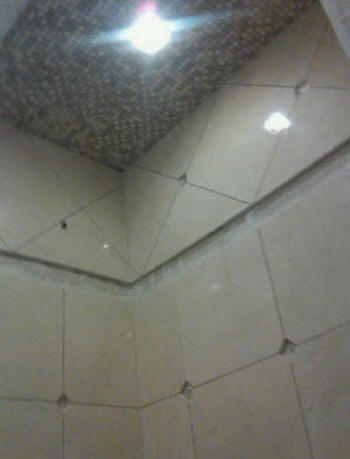 Total Bathroom Renovations After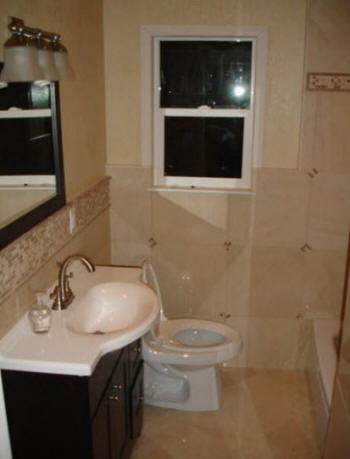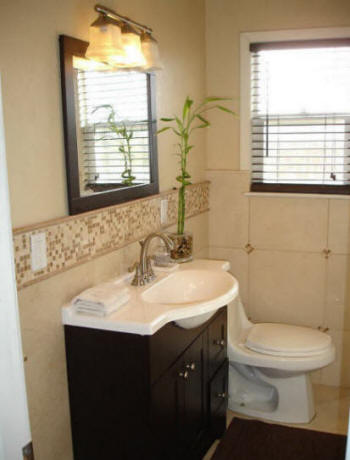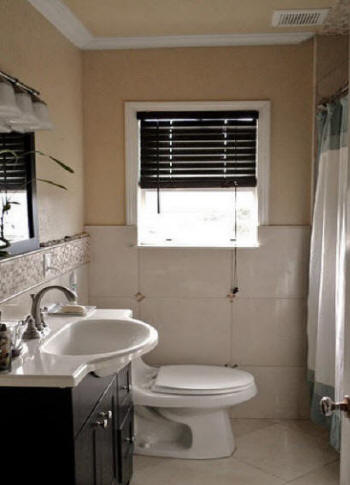 Bathroom Gallery
An efficient ventilation system that quickly removes moisture can eliminate mold, mildew, and odor problems. We can also do bathroom remodeling to suit the needs of mobility-impaired individuals or the elderly.
See More Jobs Below
We are Available NOW For Your Job FREE Estimate Call 24x7 TOLL FREE 866-643-8662.