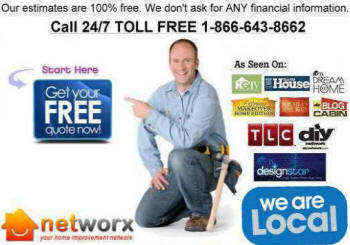 "When constructing a sizeable home remodeling project, or outdoor living area,
Choose a professional with experience in all aspects of design and installation. Large jobs require greater expertise because there are more construction trades and technologies involved, and the person in charge must know how to blend individual elements into an integrated and artistic whole.Such elements may include in-ground pools, patios, garages, driveways, sunrooms, jacuzzis, ponds and bridges, bathrooms, wet bars, kitchens, and exterior/interior lighting and whole new additions.
Our master plans have included all mentioned and more. If you are only doing a portion of the project now, be sure to take into consideration what you may add later so that everything works when the project is completed. We are Contractors Designers and master Tradesman working collectively. In that time we have learned how to translate customers' wishes into cohesive, workable designs, and our detailed knowledge of various trades enables us to create installations that combine vision and durability. In addition, we constantly update our knowledge of design and construction elements by attending trade and professional conferences around the country, allowing us to implement the most recent advances in construction.