"Q. How do you offer so many Services?
A. We are a Company of Contractors-Tradesmen & Designers,"
Products and Services •Landscaping •Landscape Design (In 3-D) •Fountains •Ponds •Waterfalls •Flower Gardens •Sod, Rock, Mulch Installation •Decorative & Functional Lighting •Lawn Renovations •Drainage Solutions •Lawn Care •Mowing •Aeration •Spring & Fall Clean Up •Shrub & Tree Pruning •Fertilization & Weed Control •Flower Bed Maintenance •Irrigation •Winter Planter Design & Installation •Snow Removal •Tree Trimming & Removal •Mosquito Control •Hardscapes •Boulder & Block Retaining Walls •Paver & Stone Sidewalks & Patios.

So Give Us A Call

Questions of how to build an outdoor kitchen are easily answered with us. You will find that we offer superior experience and knowledge when designing and constructing your new outdoor kitchen. Once we finish our assignment, your will suddenly find that entertaining guests has become much easier thanks to our well planned outdoor kitchen designs. We specialize in creating custom designs, so give us a call – you will be very pleased with our knowledge and results. A circular table top can provide ample seating and enhance your grilling area. Cultured stone, granite, marble and glass; all blended together, can add alot of texture and character to an area. A Power Burner will let you take on those big jobs with ease. Granite is timeless and always beautiful. Any image can be achieved by combining elements. An exhaust hood may be a necessary item; but it can also become the central theme. It may also be approached economically; yet with style and beauty.

~Landscape Gallery~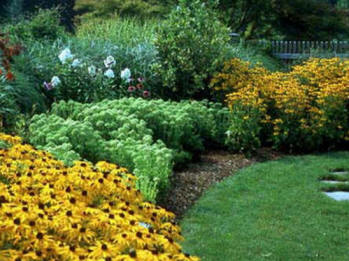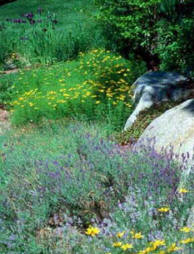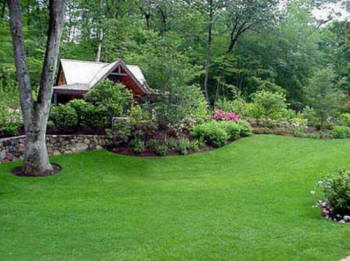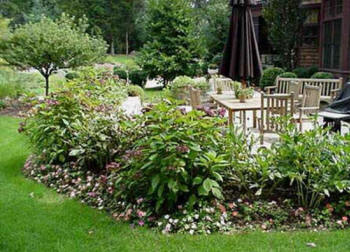 LANDSCAPE GALLERY
Local Near Me Residential Landscape Designers & Contractors. Compliment your home Mowing Aeration Spring & Fall Clean Up Shrub & Tree Pruning Hardscaping is very popular in modern landscape designs and can compliment your home and coordinate with your plantings. Most homes today that are highly rated on curb appeal have at least two or three hardscaping elements incorporated into their design. When it comes to hardscaping as do it yourself projects, it is usually best to tackle jobs that are small and simple enough to do it a weekend, such as adding a walkway of rocks or a border of bricks. For a larger-scale job, a professional who specialized specifically in hardscaping can help you chose the right elements and materials that will work best with your climate, Local Residential Landscape Designers Find Local Residential Landscape Designers Local Landscape Ideas Curb Appeal Landscapers Find Local Residential Landscape Designer I Need Find Best Local Residential Landscape Designer Residential Curb Appeal Ideas Local Residential Landscapers Contractors Turning your greatest Local Residential landscaping Design dreams into reality is what we do. Local Residential Landscape Design. grading and the amount of durability that will be needed.
Never heard of the term before but hardscaping You may have never heard of the term before but hardscaping refers to the part of your landscaping that is non-living. This includes driveways, stone walkways, patios, and even wood decks. Concrete, stones, and bricks can also be a part of hardscaping. Also, fences, arbors, gazebos, and retaining walls can be considered part of your hardscaping. You can use boulders when designing your landscape projects and these would be considered hardscaping. Even the stones you use when building a koi pond in your yard are considered hardscaping. Landscape Gallery Products and Services Landscaping Landscape Design (In 3-D) Fountains Ponds Waterfalls Flower Gardens Sod, Rock, Mulch Installation Decorative & Functional Lighting Lawn Renovations Drainage Solutions Lawn Care Fertilization & Weed Control Flower Bed Maintenance Irrigation Winter Planter Design & Installation Snow Removal Tree Trimming & Removal Mosquito Control Hardscapes Boulder & Block Retaining Walls Paver & Stone Sidewalks & Patios
Local Landscapers FREE Quote ➨ Local Residential Landscapers Designers Local Residential Landscape Design Company Local Landscape Ideas Local Landscape Curb Appeal Landscapers