"Q. How do you offer so many Services?
A. We are a Company of Contractors-Tradesmen & Designers,"
Products and Services •Landscaping •Landscape Design (In 3-D) •Fountains •Ponds •Waterfalls •Flower Gardens •Sod, Rock, Mulch Installation •Decorative & Functional Lighting •Lawn Renovations •Drainage Solutions •Lawn Care •Mowing •Aeration •Spring & Fall Clean Up •Shrub & Tree Pruning •Fertilization & Weed Control •Flower Bed Maintenance •Irrigation •Winter Planter Design & Installation •Snow Removal •Tree Trimming & Removal •Mosquito Control •Hardscapes •Boulder & Block Retaining Walls •Paver & Stone Sidewalks & Patios.

Are you building the home of your dreams? Perhaps you want to transform your house into a castle. No home can be complete if the outside is not as attractive as the inside. No matter what your goal, the landscape and hardscape are critical parts of your vision. We use our knowledge of foliage and landscape design concepts to create a beautiful and thriving environment. Working with a perfect combination of trees, lawns and flowerbeds, We can create the landscape you can only imagine.

Outdoor Barbecue

There are many ways to improve outdoor entertainment spaces, but one of the most effective is to install a high-quality outdoor kitchen. Fortunately, our company has a long history of experience in designing and constructing outdoor kitchens for our clients. Since one of the most popular outdoor entertainment events is to host a barbecue, just about all of our outdoor kitchen designs focus on centering the kitchen around outdoor barbecue grills.

Homeowners who like to entertain guests sometimes discover the house they originally chose needs some improvements. For example, maybe the living room is too small, or the kitchen is ill-suited to preparing meals for a large number of guests. Most often, the problem lies outside, in the backyard. Most suburban homes are too small or too cramped to effectively entertain guests. Even homes with larger yards are often ill-equipped to accomplish the purpose.

~Landscape Gallery~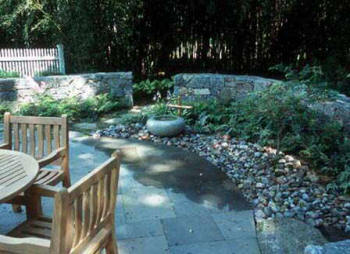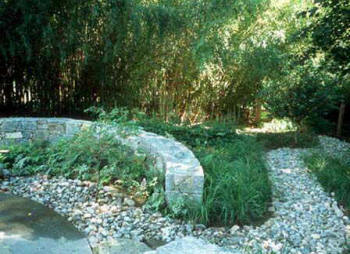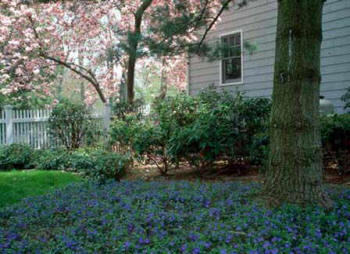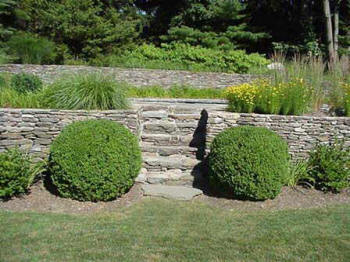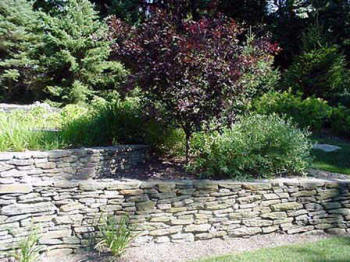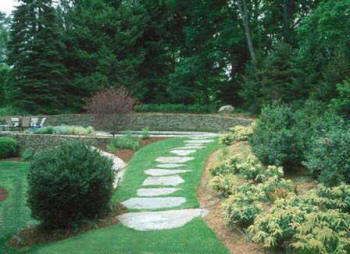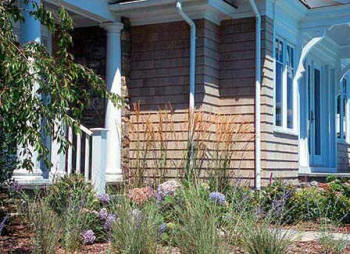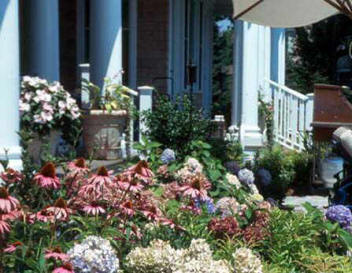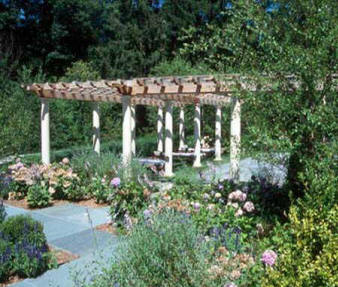 LANDSCAPE GALLERY
Sketch your garden as it is now and create a separate sketch for your landscape ideas. Measuring your garden and knowing where you would like things to be is the best way to ensure you don't waste money on materials you don't need. Space out your spending Even landscaping on a budget can be quite costly. So, instead of buying everything you need all at once, buy in phases. Try not to use your credit card or a loan to landscape your garden as you may go over your budget. It is always better to use the funds you have available in hand, this way you won't get in over your head! Sometimes, you get what you pay for. Beware of buying items for your landscaping efforts just because they are cheap. When most people think of landscaping, they think purely of flowers, shrubs and trees. More than ever, landscaping stones are becoming an increasingly popular part of the common flower garden. There are a variety of uses for them and they can be used in virtually any outdoor setting. It is actually becoming quite uncommon to see a completed landscaping job that does not incorporate stones. One of the first things that are needed is creativity. It is not enough to simply toss a few rocks in your garden and call it a day. They are typically used to enhance the look of the work you have already finished. This can be flowers, trees, water fountains or anything else. If they are positioned properly, they can even serve to increase the value of your home. There is a huge variety when it comes to choosing the proper stone. Some people may have giant boulders at the beginning of their driveways. Some may also have smaller, flat-faced stones placed carefully in their gardens. The possibilities are endless and the great thing is that you don't have to care for the stones. Once you have installed them, you can continue working on the living parts of your garden. After all, the stones only act to complement the main feature, so you need to ensure that they are properly cared for. The use of stone is not limited to the garden alone. It can also be used in walkways and patios. Local Near Me Residential Landscape Designers & Companies Compliment your home Mowing Aeration Spring & Fall Clean Up Shrub & Tree Pruning Hardscaping is very popular in modern landscape designs and can compliment your home and coordinate with your plantings. For a larger-scale job, a professional who specialized specifically in hardscaping can help you chose the right elements and materials that will work best with your climate. These types of walkways and patios tend to be more durable than the standard wood frames, which are making it an increasingly popular choice. Interlocking brick is another popular way to incorporate stone into your landscape. No matter what your personal style is, you can landscape your yard to your preference. You can do it yourself or hire a professional but whatever method you choose will ensure that you enjoy your garden much more. Cheap does not necessarily mean better and you may have to replace items after a short while. Some items for your garden shouldn't be skimped on such as lumbar, turf and so on. Also, the large chains of DIY and garden stores don't always have the "know how" of the smaller, more independent chains. The smaller chains will probably be more expensive as they cannot buy materials in the vast quantity that the superstores do; however, you cannot put a price on expert knowledge and advice. If you are a first time landscaper, this advice and knowledge will go an awful long way! There is nothing quite as relaxing as a beautifully landscaped pond. A pond can transform your average backyard into a unique space. When many of us think about pond landscaping we think that it is only for millionaires with money to drop on fish and fancy rocks. However, this just is not the case, you can do your own pond landscaping with just the right attitude and a few tools. One of the most important things to keep in mind with pond landscaping is to keep it simple. You don't need to load it up with all kinds of gizmos and gadgets. Really, all you need are a few interestingly shaped rocks and some nice plants. Granite is a good rock for pond landscaping because it oftentimes has small flecks of mica in it, which glistens in the sun. Slate is also useful for making small terraces and platforms. Plants are also important to include as they add an extra element to your beautiful pond. Consider lily pads or willows if you want to go for more of a classy feel. Or if you want your pond to be more exotic, you can try your hand at growing orchids. For a Japanese influence, you can even include small fish! We might not all have enough money for koi carp, but a few hearty goldfish can look just as good in a smaller pond.
Local Landscape Company Install/Repair FREE Quote ➨ Local Residential Landscaper Find Local Landscape Design Company Local Landscaper Best Local Landscaping Company