2018 Local Contractors Builders and Master Tradesmen Need Local Contractors-Builders and Master Tradesmen
Design-Build
As Contractors, Designers. Master Tradesmen. We offer, Remodeling and Custom Building, Outdoor Spaces, In-ground Pool Services and Having these related trades under one roof allows us to offer you a unique advantage.
So, if you've been thinking of creating a spa-worthy master bathroom, or you want to give your outdoor space a fresh update. These types of home improvements add both value and enjoyment to your home. But, We completely understand that everyone wants to stay within a budget these days. After all, home improvements are well worth the cost, but they certainly aren't free...Contact us and we'll do the job right the first time, every time..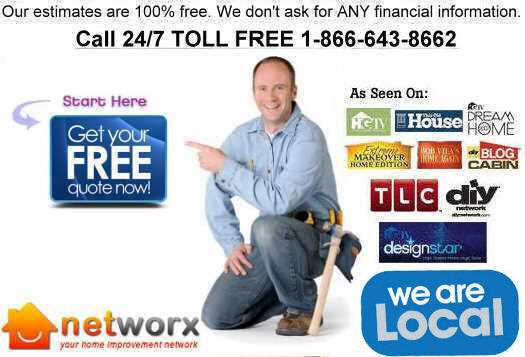 ~Master Planning~
What does this mean and how do you achieve it? We think of custom building and landscaping with Hardscape design as being the process of melding your ideas and desires with our experience and expertise. This type of design and build can only be achieved through excellent communication and relationship building. Such elements may include in-ground pools, patios, garages, driveways, sunrooms, jacuzzis, ponds and bridges, bathrooms, wet bars, kitchens, and exterior/interior lighting and whole new additions.
Our master plans have included all mentioned and more. If you are only doing a portion of the project now, be sure to take into consideration what you may add later so that everything works when the project is completed. We are Contractors Designers and master Tradesman working collectively. Our contractors/tradesmen, has years of experience in providing just that to our clients.