"Q. How do you offer so many Services?
A. We are a Company of Contractors-Tradesmen & Designers,"
~Stone Mason~
We do all types of custom masonry construction.- chimneys, Stone-Repair. We also do remodels walkway or flagstone patio, you will have not one but two standard alternatives. Either you stick them with each other in order that they form one strong pathway or perhaps you prepare them with small gaps in between. Both options look wonderful, particularly on properties that appear comfy and inviting.
STONE MASON MASONRY REPAIR
There's nothing quite like the look of natural stone that has been quarried and cut to fit beautifully into your home. such as selected river rock, fieldstone or flagstone. natural stone is perfect for a number of projects around the house - from stepping stones and outdoor columns to fireplaces and interior walls Building with rock and stone is what we are all about. Our stone work consists of Veneers, Foundations, Chimneys, Retaining Walls, Building Stone, Veneer Stone, and much more, for a custom design that will fit your need and lifestyle. We are experts in the field of Landscaping and Rock work.
Stone wall building
We know that stone wall building and stone repair work can involve some dust and noise. Be assured that everyone who works with Designer Properties respects your people, pets and property. They are honest, reliable, hard-working craftsman. We will take great care to minimize the dust that is involved in building your stone retaining wall and we will always leave a clean place after the completed work.
Our custom stone masonry services include: Stone wall construction Block wall construction Stone waterfall construction Stone wall repair Stone veneer installation Building stone planner Custom stone masonry Building stone retaining wall Stone wall crack repair Stone wall repair Masonry wall repair Retaining wall repair.
Installation Gallery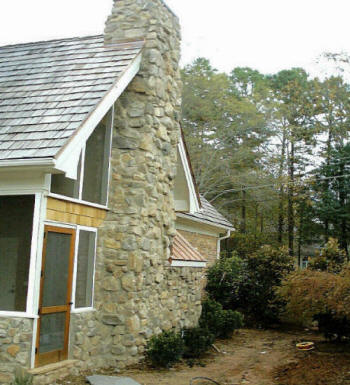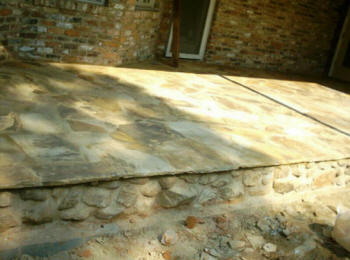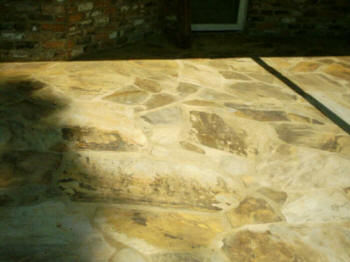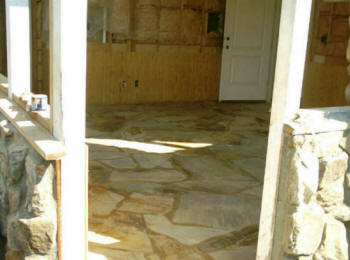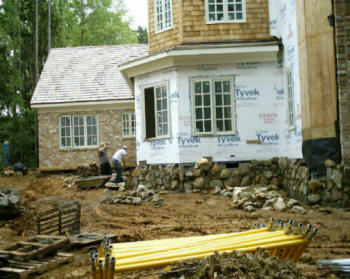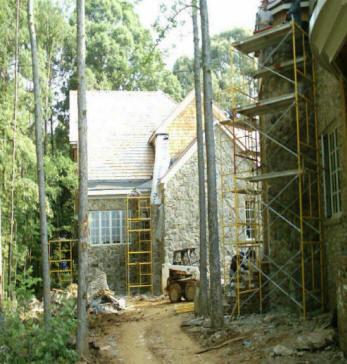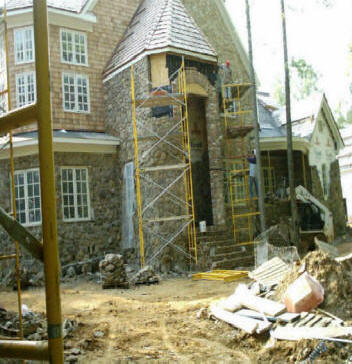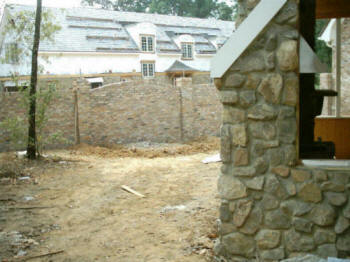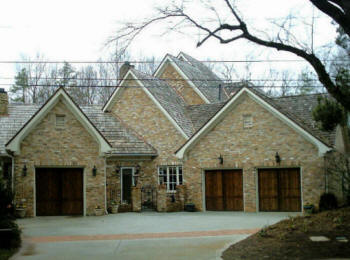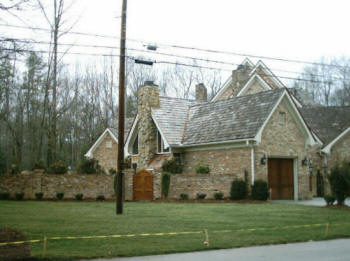 ~Gallery~
STONE/BRICK 1 STONE/BRICK 2 STONE/BRICK 3
STONE/BRICK 4 STONE/BRICK 5 STONE/BRICK 6
Stone Mason veneer is said to be the one of the most demanded style for the home, office, or any building. The main reason for this is Stone Mason gives a very beautiful and elegant look to the building where Stone Mason is used. Bricks which are made up of fired clay are available in many colors as well as shapes. This is considered as the best type of wall especially for the exterior walls. There are many advantages of using Stone Mason like brick stones are readily available and have a lot of color and design variety from which the home owner or the building owner had to choose. Moreover the Stone Mason is said to be among the most durable and reliable kind of material used in the construction of building. The main and a very useful benefit of this Stone Mason is that they are very long lasting like a 100 years among which the first silver jubilee went without any maintenance work. There is another very good benefit in using the Stone Mason is that they are durable as they are not the victim of the pests and insects. Moreover the Stone Mason does not catch any rotting like rust. Each rain gives it more finishing. They unlike wood panels do not catch up fires and thus are more resistant.
Flagstone walkways are generally harder to complete because you'll have to find flagstones that fit together. Flagstones are much harder to fit together than brick or marble tiles because they're irregularly formed. However, you won't have to settle for the sides being rugged or cracked because that's the entire point of a flagstone walkway. What is actually so great about solid flagstone walkways and patios is that often once they're finished, they make a stunning mesh of colors.
Flagstone pathways with some space in between them tend to be just as interesting as the solid ones. It is possible to space them in whatever way you choose, either you want them to be spaced nearer alongside one another or further apart. All you need is just a little creativity. What is great with this is that you can have the turf and the plants grow between the natural flagstones, having a gorgeous path where it's going to appear to be you're strolling through the foliage without harming the plants.
Whether you're building a pool deck or making a walkway, laying flagstone would be a gorgeous yet good investment into your property.
However the Stone Mason is more costly as compare to other means and methods used for exterior walls. Still there are many home owners who prefer and like to use Stone Mason as it takes the expenses once and becomes secure for lifetime or longer period of time. The strength and the durability of the Stone Mason allow many homeowners to use Stone Mason for their home. The use of older Stone Mason is also a very durable deal to do for the home. For example the older Romans and Greek constructions still exist as they have Stone Mason on their walls. The use of Stone Mason makes the walls very attractive and beautiful.
However there is an issue that the stone masonry is not as frequently available as the brick masonry. The stones have different qualities like some stones are soft and some are porous. Stone Mason is best a if they are installed with the older techniques. However the Stone Mason can be affected from water as freeze thaw cycle can cause damage like cracks in it. For this the sealing is also available for the Stone Mason which protects it for the harmful affects of water. After every heavy rain check out the walls with the Stone Mason and is it has a black spot then it need to be repaired and there are possible chances of damage to the Stone Mason.
There is also another category which gives all the benefits in lower prices. These are stone veneer or stones made up of concrete etc. they are supposed to be lighter in weight. Portland cement and iron oxide pigment is also the part of it along with the molds of real stones. They look incredible and very elegant and are more resistant. Thus the exterior wall becomes more welcoming and elegant.
Local Stone Install Flagstone FREE Quote ➨ Local stone Masons Veneers Mail Box Chimneys Veneer Stone Local Flagstone Porch Masonry company Local stone masonry Contractors