Home
About Us
Contact Us
Mobile Site
WELCOME TO DP and ASSOCIATES
We are a local Home Renovations and Custom Building, Outdoor Living Spaces firm serving both home and business/property owners. Save $$Money$$ on Home Improvements and Get Quality Home Renovation Work Done!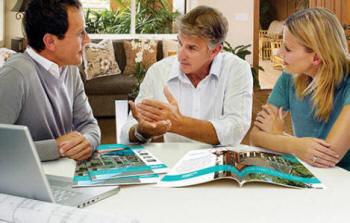 We are Available NOW For Your JobĽĽ FREE Estimate Call 24x7 TOLL FREE 866-643-8662
Over 90% of our new business comes from referrals. Choosing the wrong contractor--will cost you time, money and peace of mind. Choosing an experienced and trusted home improvement firm will yield great satisfaction, and in the end will save you time and money.
"Q. How do you offer so many Services?
A. We are a Company of Contractors-Tradesmen & Designers,"