DESIGNERS and HOME-RENOVATIONS-IMPROVEMENTS
Home & Garden Television
Home & Garden Television is one of the best things that ever happened for our business, It's also one of the worst things that ever happened for our business, In the span of about twenty minutes, customers see a beautiful renovation and landscape take shape before their eyes. They don't realize that this landscape took thousands of hours to create and was probably riddled with problems along the way. - Designer Properties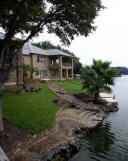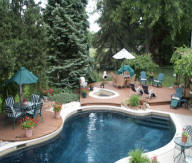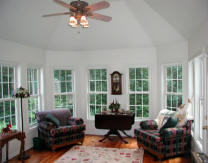 Designer Properties 6 step program
1:Free In-Home Consultation & Estimate
2:Prepare an analysis and design solution.
3:Sign Contracts.
4:Prepare technical/permit drawings & apply for permits. If required.
5:Work begins once permits are granted and materials arrive
6:Construction completed within the agreed time frame and at your convenience.
Architects and developers
The Designer Properties and Associates sales process is unique in our business. We do what we say we'll do, period. We strive never to over commit and under deliver. Over 90% of our new business comes from referrals. After working with us once, architects and developers stay loyal to our team. clients are eager to share our name with their friends. "Junior Sparrow- sparrow masonry"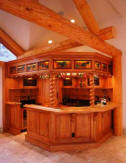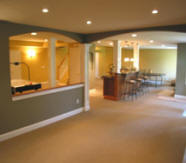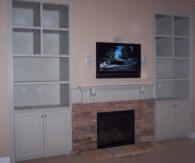 Master Planning
What does this mean and how do you achieve it? DESIGNER PROPERTIES. thinks of custom building and landscaping with Hardscape design as being the process of melding your ideas and desires with our experience and expertise. This type of design and build can only be achieved through excellent communication and relationship building. DP and ASSOCIATES, prides itself on 18+ years of experience in providing just that to our clients. Whether it is a simple patio or a fully involved home renovation, we have the ability and skills to design and develop any project imaginable. Allow us to show you how our 18 plus years of experience can work for you.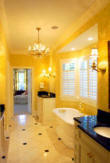 • We are a design/build firm offering one stop shopping for your custom build and landscape, with our own Carpenters, Masonry, Excavation, Architects - Designers and installation departments.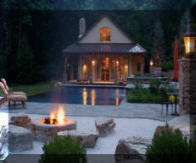 • Designers work side by side with all the department crews at the job sites making sure every Job is done in a professional manner,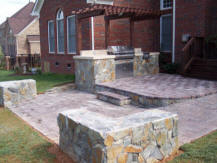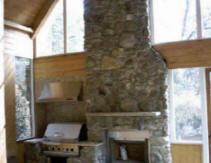 Master Plans are works in progress
• Our customers can count on trained DP and ASSOCIATES professionals to provide designs for Homes and large estates - as well as advice about the job you are considering having done,.. Master Plans are usually implemented in stages--not generally all at once. Master Plans are works in progress.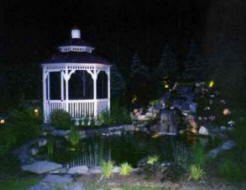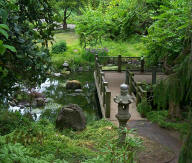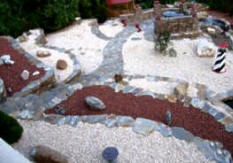 Professional, courteous
Our installers are professional, courteous, and efficient. They know how to discreetly implement and execute complex plans in any luxury environment. We take special care to ensure that we work in a method that is not disruptive to your home or lifestyle.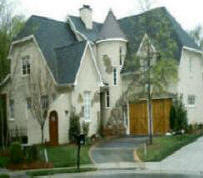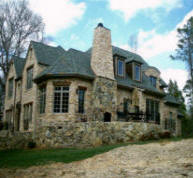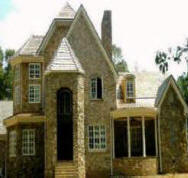 Professionally Run Company
Designer Properties and Associates is one of the few companies in this business run as a team of expert Contractors. We are not an Corporation focused around a single individual. We are a company that emphasizes a team solutions approach. We pair this with an infrastructure to support our clients, no matter who they are.