"Q. How do you offer so many Services?
A. We are a Company of Contractors-Tradesmen & Designers,"
~Pool house or cabana~
Your pool house or cabana, can have a storage facility, a sauna, a gazebo, or some other enclosed or semi-enclosed area. Such a structure will add immeasurably to the comfort and attractiveness of your pool's landscape. Though your house and poolside structure can differ in style, their scale, texture, and material should be compatible.
A pool house can simply be a place to change in privacy and hang wet towels and bathing suits, or it can include a shower and lavatory. Some pool houses are a lot more elaborate, designed as warm weather retreats complete with sauna, living and sleeping areas, and storage space. Some pool houses have room for a shower and bath, sauna, changing area, and outdoor kitchen, game room etc.
Think about the advantages when you or one of your guests wants to grab a quick drink or use the bathroom. Even better, imagine yourself enjoying your own party, not wondering if someone is inside your house while you are outside visiting with guests. We understand and know what our Customers are looking for. We take pride in constructing pools houses and designing them in a first class manner.
~New Pool House and Patio Area~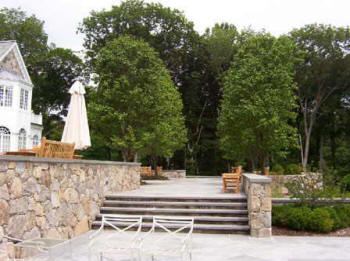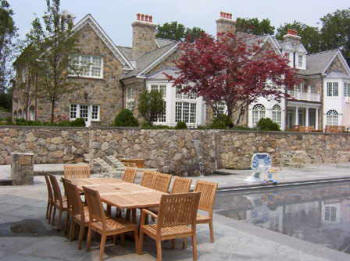 Gallery Pool House
POOL HOUSE1 POOL HOUSE2 POOL HOUSE3
Gallery Pools
owner wants more than just a tented shield from the sun and the primary features of most pool house floor plans, bathrooms and kitchens, don't come cheap. Required plumbing, tile work and fixtures are pricey to install. The second factor to consider is function The second factor to consider is function.
Local Contractors Design/Build Pool House FREE Quote ➨ Local Cabana Bath Shower Changing Room I Need Find Best Pool House Builders Company Cost