"Q. How do you offer so many Services?
A. We are a Company of Contractors-Tradesmen & Designers,"
Builder of in ground swimming pools
Builder of in ground swimming pools. We specialize in Vinyl, Fiberglass and Concrete inground pools and we service all pools and spas.
Inground Fiberglass Pools
One-piece fiberglass pools arrive readymade, so installation is fast! Fiberglass pools come pre-formed and prefinished, ready to set into the ground. Because of the smooth surface, which is a characteristic of fiberglass pools, algae has difficulty clinging to it.
Inground Concrete Pools
Concrete pools are the most flexible pool types in terms of design. Concrete pools are often seen in commercial applications; many private homeowners, however, also choose concrete pools for their flexibility since they can be built in any shape. Concrete pools can be designed to fit into irregular spaces and reflect the style of your home.
Inground Vinyl Pools
Pre-engineered vinyl-liner pools can be less labor-intensive than concrete pools and, in some regions, a less expensive method of construction. Thanks to pre-fabricated materials and a simpler construction process, vinyl pools can be completed more quickly than concrete pools.
Backyard Spa Experience- Envisioning a five-star resort style spa in your backyard? At Designer Properties, we can make your vision a reality with your choice of an above-ground Sundance spa or a designed in-ground spa with your new pool. The many benefits of warm water massage, known as hydrotherapy, can enhance your home and lifestyle. From reduced stress to a better night's sleep; a spa is a great addition to any outdoor living space.
~New Pool Renovation and Patio Area~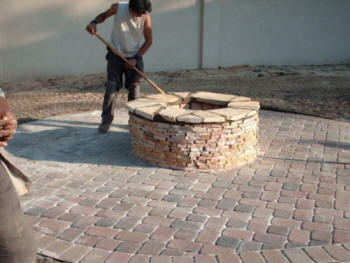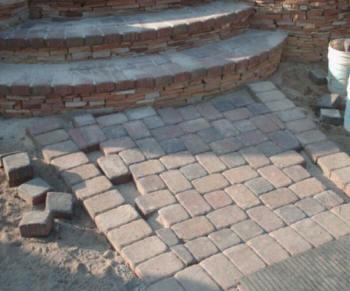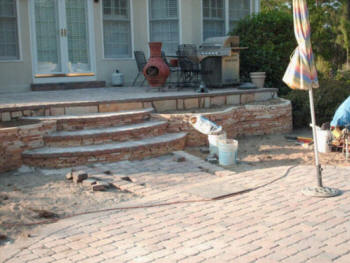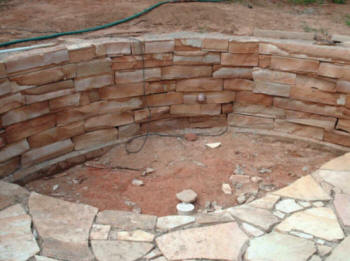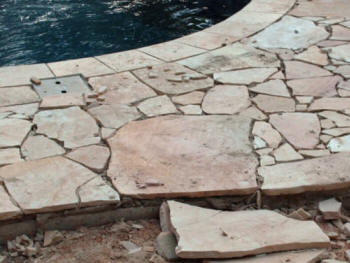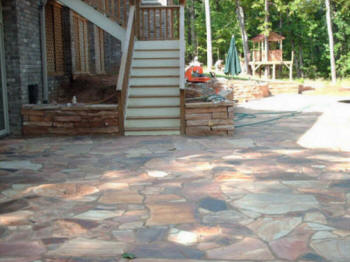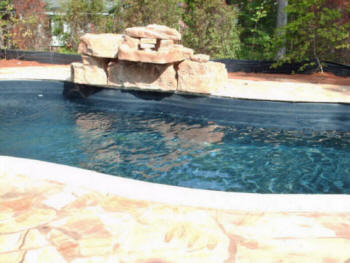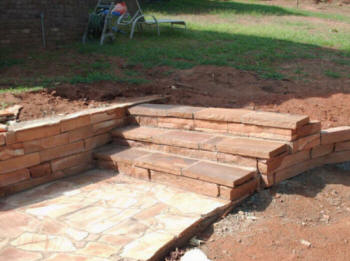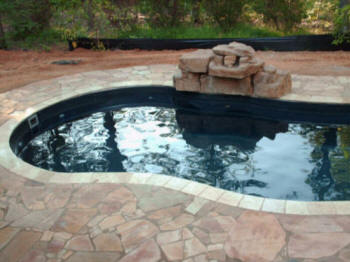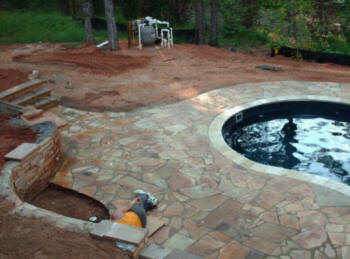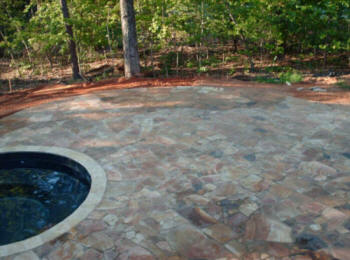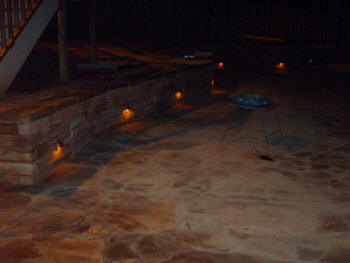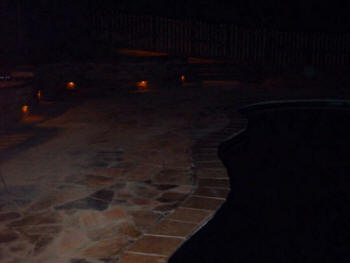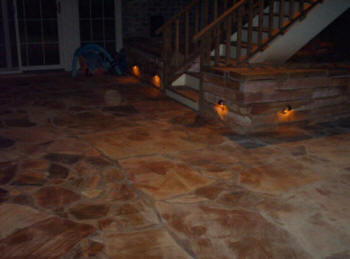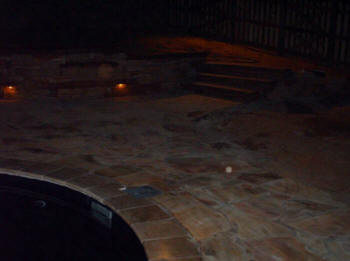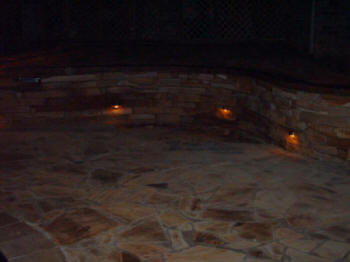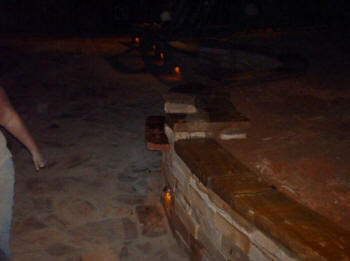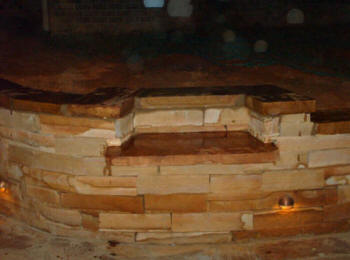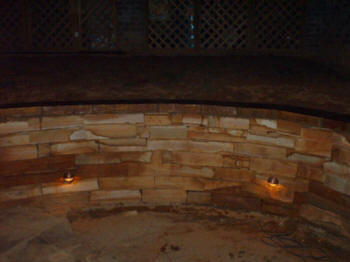 Gallery Pool House
POOL HOUSE1 POOL HOUSE2 POOL HOUSE3
Gallery Pools
Finally, an outdoor kitchen construction isn't complete without proper lighting. The position and style of lights not only helps with safety but also contributes to the nightlife you can enjoy with family and friends. The outdoor kitchen belongs to the list of the hottest new trends in kitchen designs today. Whether this claim has been based on the rising gas prices, economy, or the age demographic of most homeowners is not quite clear. However, what's clear is that the outdoor kitchen is a really hot trend nowadays and is considered as a good thing to invest money on.outdoor kitchen designs that are used nowadays are a lot more sophisticated than simple charcoal grills and patio furniture sets. They often combine a bar and a dining room together through the look and feel that they give out.
Two of the most important features that every outside kitchen in should possess are a grill and a cook top. You can choose from a wide variety that range from gas and charcoal grills to wood burning ovens. You can make the design complete by adding in a sink and a refrigerator. Building plans for outdoor kitchens should also adhere to any fire safety and building regulations. You don't want to build an outdoor fireplace only to discover it's dangerous or against regulations, and are forced to change it. Save yourself the hassle by doing your research first. Accessorizing is great for the finishing touches of any outdoor kitchen designs. This can be through buying useful appliances or with the fabrics used throughout the design. Eating utensils, glassware and accessories like solar bird baths, fountains and wind chimes can also contribute to the ambiance.
Natural Swimming Pool Stone Patio FREE Quote ➨ Install Pool Paver Contractors Swimming Pool Outdoor Patio Install Design Swimming Pool Brick Paver Contractors Swimming Pool Flagstone Patio Company Replace Seal Cost