"Q. How do you offer so many Services?
A. We are a Company of Contractors-Tradesmen & Designers,"
~Glamour Set~
Ever wonder where to put chemicals when they are not in use? Ever ponder where to send the crowd of children when a quick rain shower breaks out? Ever think about reclaiming your garage or basement in the off-season by storing lawn furniture, toys and floats elsewhere? Your new pool house will be the perfect place for all of that and more. A pool house is no longer a place that is reserved for the Hollywood glamour set; it is surprisingly affordable and extremely useful.
One of the prime reasons to own a swimming pool, although pool owners will not always admit it, is aesthetics. The yard, the garden, or that special enclave where you place your swimming pool helps create an environment most Americans covet. Now, add to this picture a structure that frames the setting and adds its own beauty to the landscape. The results are incredibly stunning.
~New Pool Houses Being Built~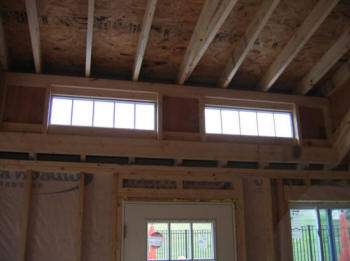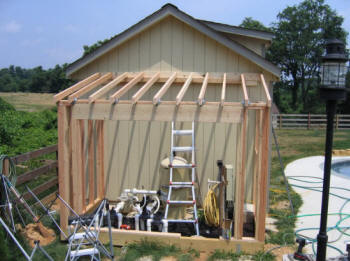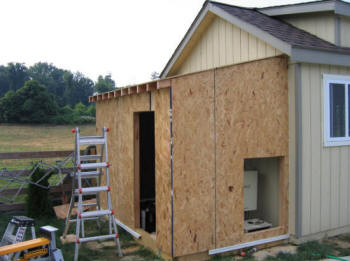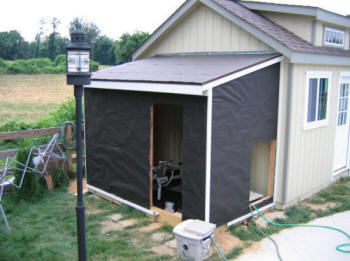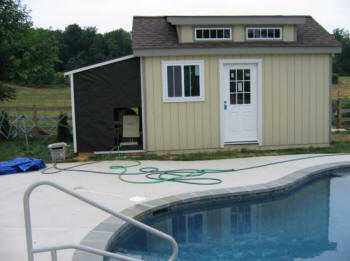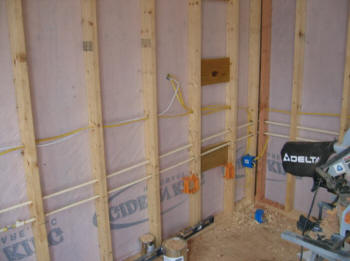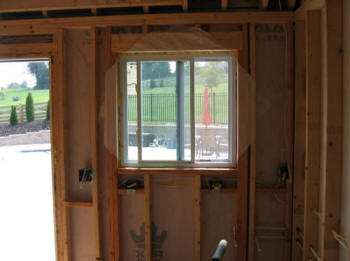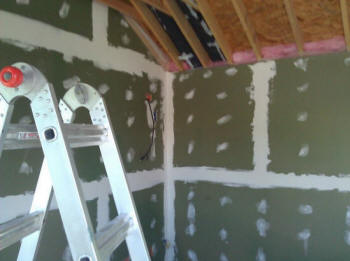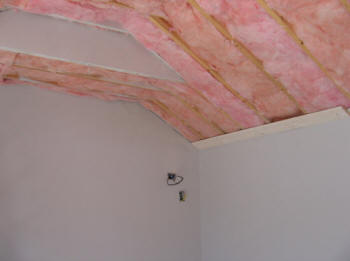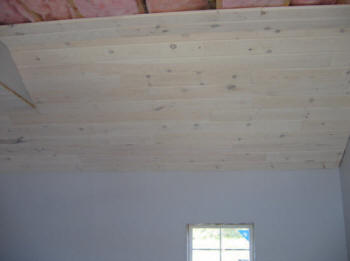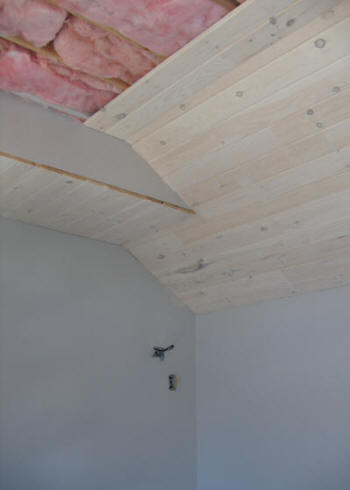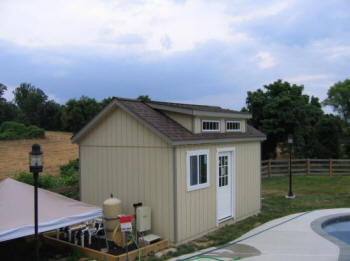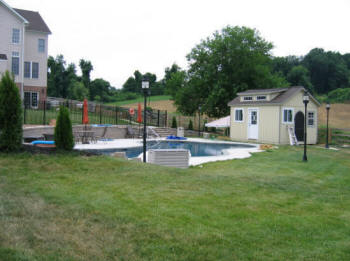 Gallery Pool House
POOL HOUSE1 POOL HOUSE2 POOL HOUSE3
Gallery Pools
A pool house can simply be a place to change in privacy and hang wet towels and bathing suits, or it can include a shower and lavatory. Some pool houses are a lot more elaborate, designed as warm weather retreats complete with sauna, living and sleeping areas, and storage space. Even better, imagine yourself enjoying your own party, not wondering if someone is inside your house while you are outside visiting with guests. We understand and know what our Customers are looking for. We take pride in constructing pools houses and designing them in a first class manner.
Cabana-Pool House with a bar, Fireplace, Flat screen, Kitchen, surround sound, lights, Jacuzzi, hot tub, waterfall or whatever you desire. The average home owner wants more than just a tented shield from the sun and the primary features of most pool house floor plans, bathrooms and kitchens, don't come cheap. Required plumbing, tile work and fixtures are pricey to install. The second factor to consider is function The second factor to consider is function.
Contractors That Build Swimming Pool Houses