"Q. How do you offer so many Services?
A. We are a Company of Contractors-Tradesmen & Designers,"
New Pool Construction
Details that dazzle Beyond the shape of your pool, consider the options that can be designed into your pool which can add visual beauty as well as functional fun.
Sparkling Water There are dozens of ways to add the soothing sound and sparkling look of moving water to your pool, here are just a few.
Shimmering Lights Fiber optic lighting can create an ever changing light show in a rainbow of colors in and around your pool.
Slide On Down For hours of fun, include a slide with your new pool. Or, if you're more into sunning, relax into a sun shelf or loveseat.
Entertain In Style Extend your home's living space and create an outdoor family room ideal for year-round use.
Swim On Up Once just for resort pools, today's backyard resorts can include a built-in table or swim-up bar. Enjoy a cool drink while relaxing in your pool.
Relaxing & Dining In the southwest, outdoor living is a year-round blessing. Include plenty of space poolside for dining and a firepit or fireplace.
Outdoor Kitchen From basic BBQs to complete outdoor kitchens, Designer Properties offers .
Backyard Spa Experience- Envisioning a five-star resort style spa in your backyard? We can make your vision a reality with your choice of an above-ground Sundance spa or a designed in-ground spa with your new pool. The many benefits of warm water massage, known as hydrotherapy, can enhance your home and lifestyle. From reduced stress to a better night's sleep; a spa is a great addition to any outdoor living space.
~2 New Pool Renovations~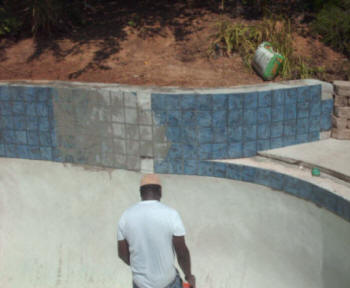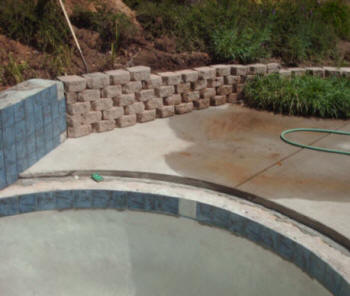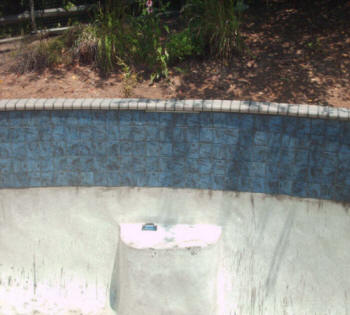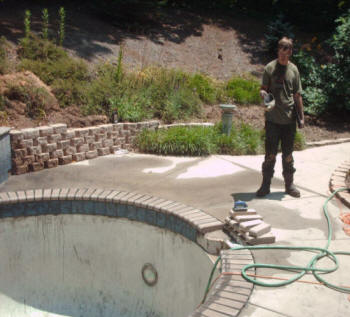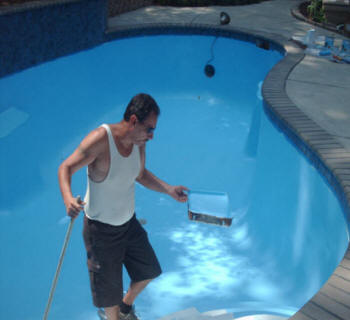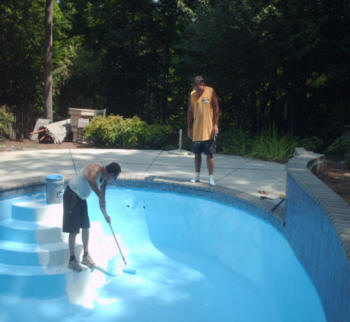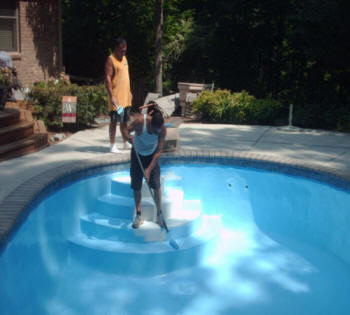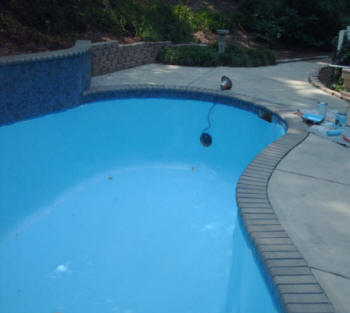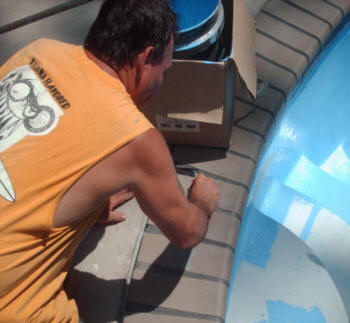 Gallery Pool House
POOL HOUSE1 POOL HOUSE2 POOL HOUSE3
Gallery Pools
They have been gaining popularity steadily over the last few years due to a selection of high quality, good-looking and easy-to-assemble Contractors arriving on the market. Many people have decided to replace their expensive custom outdoor fireplaces or simply not buy one in the first place since these are so much more affordable. Foaming fountains mix water and air for a frothy, mushroom-head effect. Lots of manufacturers are offering adjustable nozzles to let you control how high and how far your fountain will go.
You need to remember that, not just because the kitchen is situated outside the house, you can already forget about traditional design principles. The refrigerator is also on the other tip. This might be quite impossible or impractical to achieve this in an outdoor setting depending on your focal point, orientation, and the structures that you already have in your space but whatever the type of layout that you choose to go with there are always good ways to make it functional. Other versions are playful cascades that splash and fall from real or manmade rocks. Some waterfalls let you increase or decrease the rate of fall to get the sound of gently falling rain or a turbulent rain shower.
Local Near Me Vinyl Fiberglass In-Ground Pool Contractors