"Q. How do you offer so many Services?
A. We are a Company of Contractors-Tradesmen & Designers,"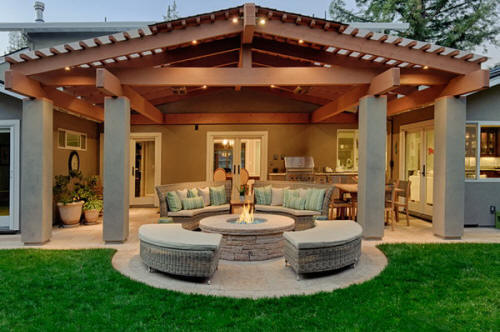 Patio and Walkway
The wide variety of colors, shapes, sizes and textures of today's brick pavers allow us the flexibility to design and install a patio, driveway or walkway that specifically suits your needs and wants. Patios can be contoured to fit beautifully into any yard. Often times a free flowing design fits best with the existing landscaping. The addition of a paver patio and walkway can dramatically increase the usability and aesthetic appeal of your yard. With the right combination of color, texture and pattern brick paver patios and walkways can compliment the look of your home immensely. The addition of new top quality hardscapes to your yard will increase your enjoyment of the yard and increase your property values as well.
No custom patio, walkway, or driveway would be worth the time, money, or effort to install if the job isn't done right. That's why our installation crews are trained in the best industry techniques and practices.
New Covered Outdoor Kitchen With Pizza Oven & Bar Area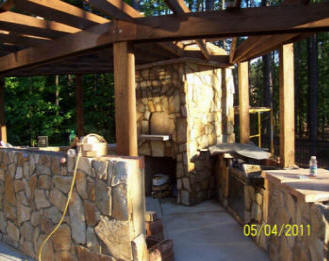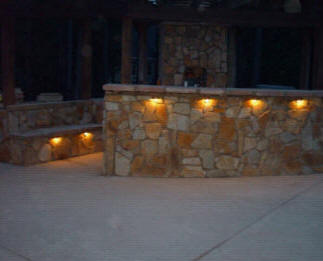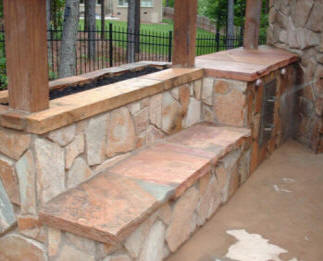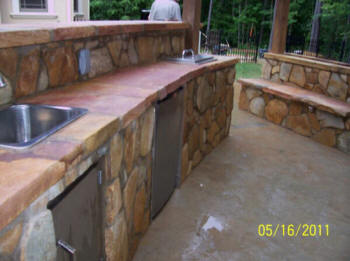 GALLERY
Local Covered Outdoor Patio Room Contractors FREE Quote ➨ Local Covered Outdoor Patio Room Company Local Outdoor Patios Design Contractors Local Outdoor Patio Brick/Paver Flagstone Local Outdoor Patio Room Cost