"Q. How do you offer so many Services?
A. We are a Company of Contractors-Tradesmen & Designers,"
Stucco Installation Stone Installation Stucco Repairs Stone Repairs Stucco Coating EIFS Replacement Waterproofing
What is a Stucco Finish
Most of us have no knowledge about the product and not many explain, they just assume we know.
- Stucco is a finish on the outside of your home that can give a older home a new look with options we never had or no one offered years ago.
- Stucco is a deductive finish; you have a choice with the finish texture which is light, medium, heavy or sand finish. The choices are all your own.
Most people like a light texture finish, sand finish is nice on bands, columns any decorative options you pick out.
Stucco: What We Do •Stucco •Residential •Commercial •Retaining Walls •Embedded Color •Custom Trim & Modlings •Sculptural Elements •Acrylic Finish •Re-Stuccos •New Construction •Additions •Lifetime Guarantee •Accurate Color Matching •Accurate Texture Mapping
New Stucco Home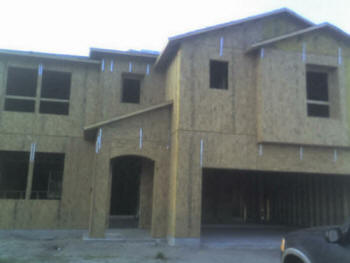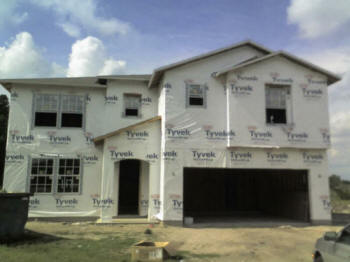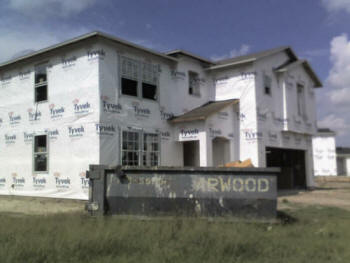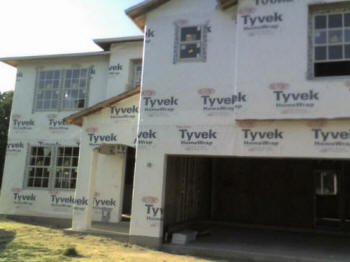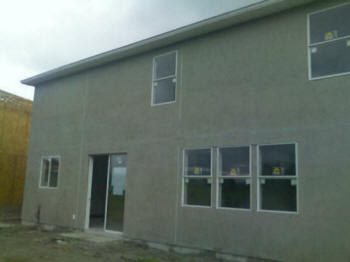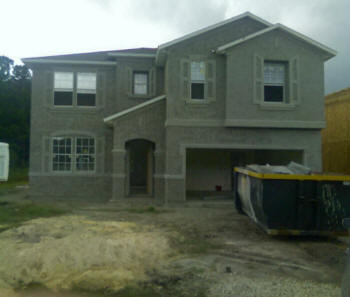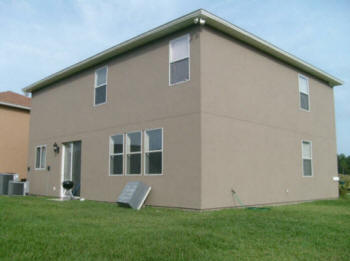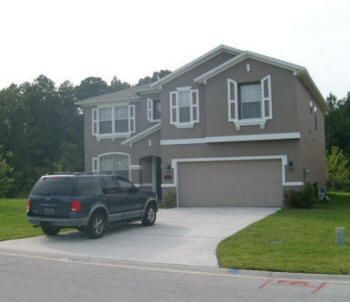 STUCCO GALLERY
Local Stucco E.I.F.S Contractors FREE Quote ➨ House Siding Stucco Contractors Stucco Wall Installation Company Stucco Home Contractors Custom Trim Mouldings Stucco