"Q. How do you offer so many Services?
A. We are a Company of Contractors-Tradesmen & Designers,"
STUCCO-CONTRACTORS-REPAIR-INSTALL
Stucco Installation Stone Installation Stucco Repairs Stone Repairs Stucco Coating EIFS Replacement Waterproofing
Prehistoric stucco
Stucco consists mainly of Portland cement, sand and water and is similar to concrete. Prehistoric stucco was performed on dwellings 4,000 years ago such as the pyramids of Egypt and structures in Central and South America . Stucco loves water and will continue to harden for 40 years.
Traditional stucco
Hard Coat Stucco -A moisture barrier is applied to the substrate. Galvanized metal lath is attached, and three layers of stucco are applied. A Scratch coat, brown coat & color coat (Synthetic/Traditional).
E.I.F.S. - (Exterior Insulation Finish System) (EPS) Insulation board is attached to the substrate. The Insulation Board is properly prepared to receive base coat. Fiber glass mesh is embedded into the base coat. The finish / color coat is applied to cured base coat.
Custom Trim Mouldings - All trim mouldings have a precision shaped (EPS) core. Base coat is applied to the (EPS) material. Fiberglass mesh is embedded into the base coat. This provides a durable surface. The finish / color coat is then applied.
Stone/Thin Brick -Except for clean masonry, a moisture barrier is applied followed by galvanized lath & attached to substrate. A scratch coat of type N mortar is applied to the lath. Stone / Brick veneer is applied & grouted using a Type N mortar.
Stucco is environmentally safe and clean. Stucco allows for air infiltration, keeping your home fresh and comfortable. Stucco will outlast the life of your home. Stucco is a barrier to termites and woodpeckers. Stucco does not burn, thus giving you increased fire protection. Stucco can be easily repaired. Stucco provides a solid hard wall that offers security and protects against the weather.
Outdoor Stucco Gallery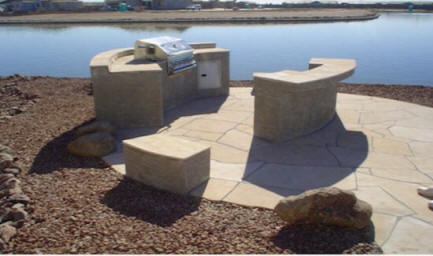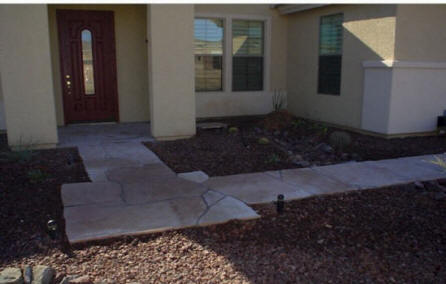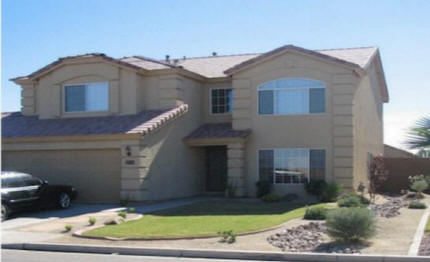 STUCCO GALLERY
Local Stucco E.I.F.S Contractors FREE Quote ➨ House Siding Stucco Contractors Stucco Wall Installation Company Stucco Home Contractors Custom Trim Mouldings Stucco