"Q. How do you offer so many Services?
A. We are a Company of Contractors-Tradesmen & Designers,"
Stucco Installation Stone Installation Stucco Repairs Stone Repairs Stucco Coating EIFS Replacement Waterproofing
Exterior Installation Finish System
The EIFS (Exterior Installation Finish System) Stucco can be applied to most sheeting materials such as plywood, gypsum boards, concrete walls and cement blocks. The process of applying this system of stucco will create a barrier against weather, reinforce the exterior surface against impact, and greatly reduce air infiltration and energy consumption.
Stucco: What We Do •Stucco •Residential •Commercial •Retaining Walls •Embedded Color •Custom Trim & Modlings •Sculptural Elements •Acrylic Finish •Re-Stuccos •New Construction •Additions •Lifetime Guarantee •Accurate Color Matching •Accurate Texture Mapping
Stucco Finishes...
| | |
| --- | --- |
| Smooth Trowel Brown Coat | Smooth In Brown Coat |
20/30 Grade Float Finish Coat

20/30 Grade Float Coat With a Smooth Trowel

Smooth Trowel Finish Coats in Color

Cat Face Acrylic Finish Coat

Outdoor Stucco Gallery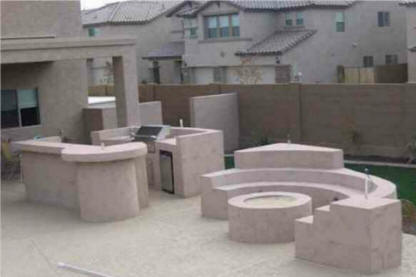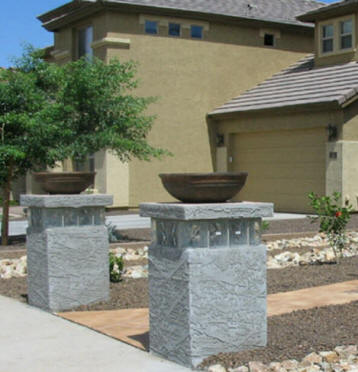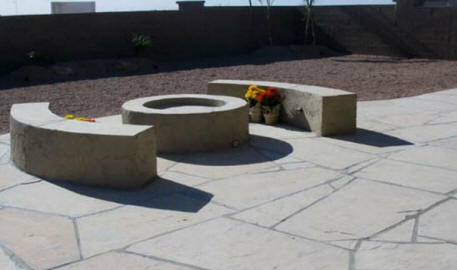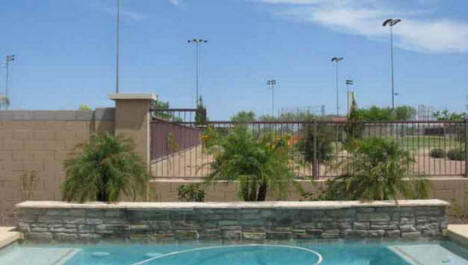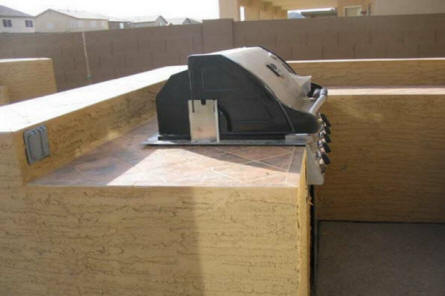 STUCCO GALLERY
Local Stucco E.I.F.S Contractors FREE Quote ➨ House Siding Stucco Contractors Stucco Wall Installation Company Stucco Home Contractors Custom Trim Mouldings Stucco