"Q. How do you offer so many Services?
A. We are a Company of Contractors-Tradesmen & Designers,"
~Home Addition Pricing, Cost Estimates~
A home addition is a major investment for a homeowner. With money at stake, it pays to be smart and do your research before undertaking a large remodeling or home addition project. Start by researching your local real estate market to get the scoop on whether your project will return your investment when it is time to sell. The amount you will get in return depends greatly on where you live. Certain areas will get you 100% percent of the cost of the project back when you sell. By doing your research you will be able to find out what home addition investments recoup the most. We understand that your end investment is very important, but we do urge you to hire a licensed professional not just a price. Anytime you increase space that's centrally heated and air conditioned, you increase the per-square-foot value of the house. Homeowners typically add a family room when their family has grown or because they're dissatisfied with the configuration or size of their first-floor layout.
The best advice
is to invest in a remodeling/home addition project when you are planning to stay in your home for awhile. Giving yourself a few years to enjoy your improved home is much better than doing it just to increase your resale value. This is true mainly because you can never be sure how much you will get back when you do resell. It makes the most sense to invest in a remodel or home addition when you will be able to enjoy the benefits in the long run. If the primary goal is resell, stick to minor remodels.
~Garage Converted #1 Into Living Space~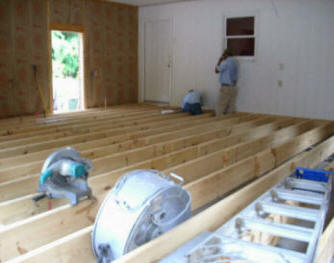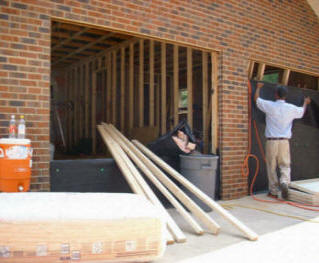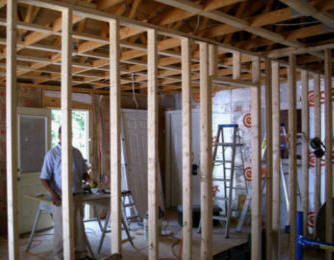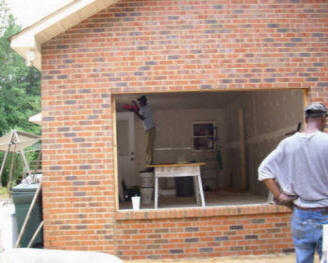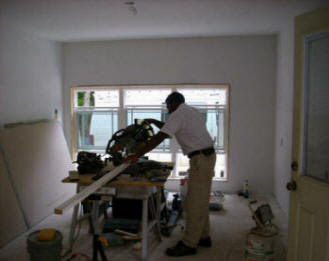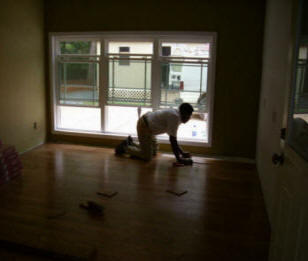 ~Garage Conversion #2 To Living Space~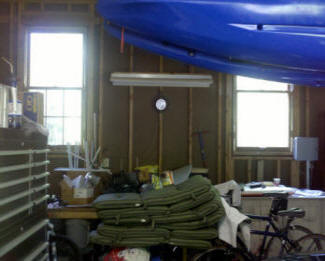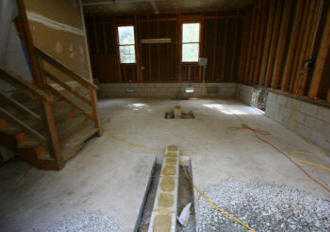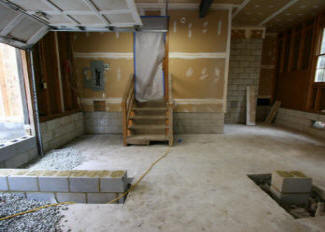 Room additions can add square footage and value to your existing home, without the additional expenses incurred in the purchase of a new home. This is especially attractive to growing families. Other popular room additions include increasing floor space by adding a second story room to your existing home, sometimes called a "pop-top." This can increase the value, functionality, and comfort of your home, without robbing you of lawn or garden footage.
ADDITIONS & REMODEL GALLERY
Second Story Home Additions Second story home additions are usually bedroom and bathroom additions. Some of the other popular second story home additions are nurseries, home offices, and guest rooms. Home Room Addition Add-ON-In-law Additions Kitchen Extension Bedroom Additions Family Rooms Bonus Room Above Garage Additions. Kitchen lighting is an easy way to put focus on the aspects of the kitchen you most enjoy while also adding a warm and bright showcase quality to your kitchen. Another area that should be considered when creating your kitchen remodeling budget is faucets and hardware. Kitchen faucets and hardware has come out of the background to become central design elements. Budgets play a huge role in deciding what features you should incorporate into your custom home design. Of course you want to save money, so it is important to be smart and spend your money wisely on key amenities that not only suit your current needs and financial concerns, but ones that will appeal to future buyers and pay off big-time later. It's important to work with the best possible kitchen remodeling contractor you can find, that is why will match you with multiplet kitchen remodeling professionals in your area when you fill out the form above.
Budget Room Builders FREE Quote ➨ Budget Extend Kitchen Add On Bathroom Addition Budget Bonus Room Budget BedRoom Addition Builder Budget Room Above Garage