Harrisburg PA Laminate, Linoleum, Vinyl Floor Companies ☎ FREE Quote! Harrisburg PA Flooring Installation in your Home is Easy Now, Harrisburg PA repair subfloor contractors
ONCE YOU DO FIND YOUR STYLE, CALL US AND WE'LL COME TO INSTALL FOR YOU!
Hardwood Flooring Replacement and Repair services
Hardwood floors are one of the most important design elements in your home or business. No matter what your lifestyle, wood floors add value and comfort to any dcor, but with all the choices available today, how do you know which kind of wood flooring will be right for you? No other flooring offers the warmth, beauty, and value of wood. Wood flooring enhances the decor of any room, and provides timeless beauty. services Adams county Pa, Cumberland county Pa, Franklin county pa, Dauphin county, York County, and surrounding areas.
Parquet Flooring Replacement and Repair services
Parquet floors have a very different look from typical hardwoods. They are made up of geometrical patterns composed of individual wood slats held in place by mechanical fastening or an adhesive.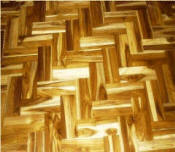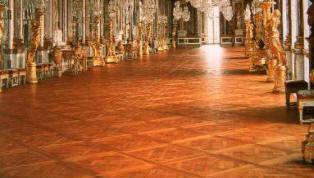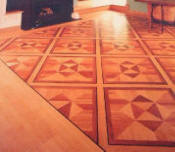 Tile Flooring Replacement and Repair services
For the best functionality, its important to select the right type of tile for the job. Tile flooring comes in both glazed and natural finishes, in earthy neutral shades or in bright colors and intricate designs. There are three main materials used for tile: stone, ceramic and glass. Non-porous or glazed tiles are best for use in a kitchen or areas with high-traffic because they wont absorb dirt and spills easily and can withstand regular cleaning. All types of tile are durable by nature, but stone and unglazed tiles should be reserved for areas where the need for durability is less of a factor.
Laminate Flooring Replacement and Repair services
Laminate Flooring can give you the look and feel of wood at a fraction of the cost, and laminate wood flooring doesn't need to be refinished like natural wood flooring does. Consider laminate flooring in areas of your home with high traffic, like hallways and common areas. While laminate will not hold up as well in wet areas, like bathrooms, it also can be a very attractive option for bedrooms. Have a small area of laminate that is damaged? If the selection is still available, or if you kept enough stock from the original install, we can often patch in a new piece to save the cost of replacing the entire floor. services Adams county Pa, Cumberland county Pa, Franklin county pa, Dauphin county, York County, and surrounding areas.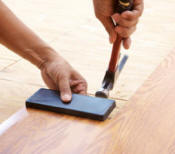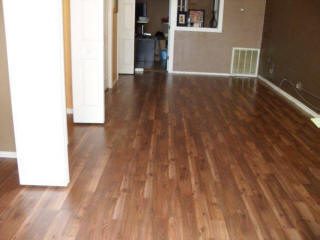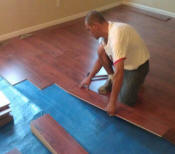 Linoleum and sheet vinyl Flooring Replacement and Repair services
This pliable plastic is perfect for well-used rooms including foyers and corridors, rooms where spills are frequently a problem like bathrooms and kitchens, or any area that might benefit from a tough, robust floor covering. Vinyl floors are called" long-lasting" for a reason; not only are they long-lasting, strong floors that call for minimal care and upkeep, their layered structure gives them a smooth, malleable feeling that is sturdier than carpet and less cold than wood. Vinyl can be installed on top of almost any other sort of flooring without complication, or placed over patchy subfloors. The maintenance required to keep vinyl well-tended is easy; simply sweep away soil with a broom, and clean up any sticky spills with a dampened mop.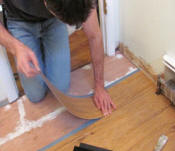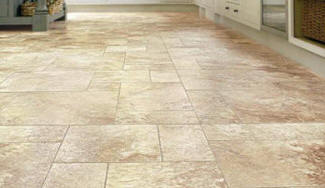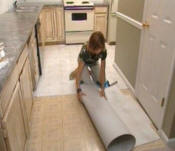 Subflooring Replacement and Repair services
The most common place for damage is the bathroom floor and frequently the damage extends under the wall to the bedroom. If the wall is not resting on a joist and you cut the flooring at the bathroom edge of the wall, the wall is no longer supported properly. Remove/replace sub-floor Remove/replace floor coverings Remove/replace drywall Remove/replace trim/baseboards Remove/replace wallpaper Painting.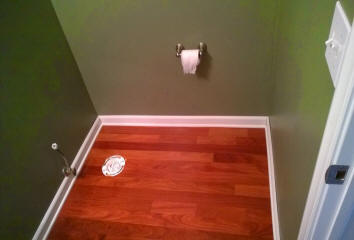 Flooring Gallery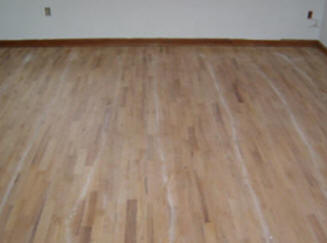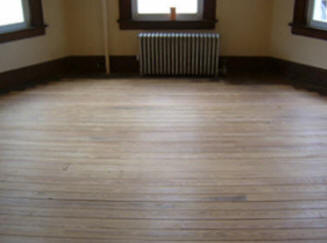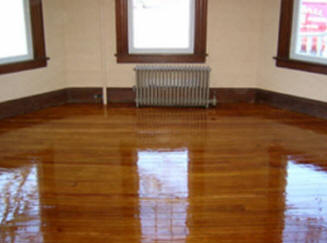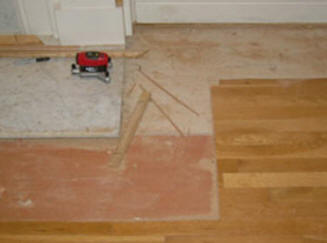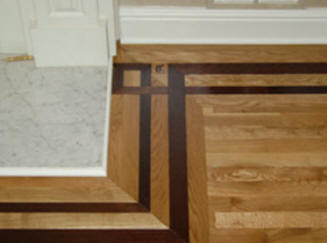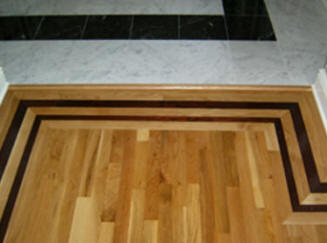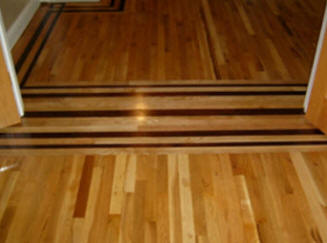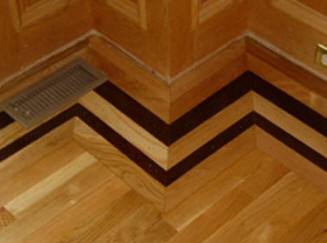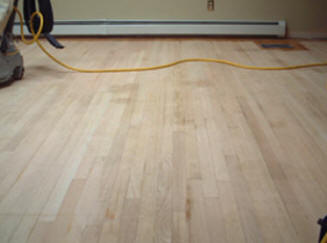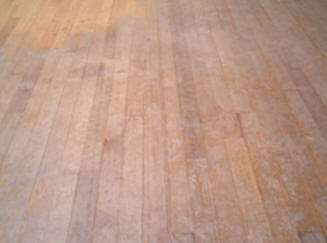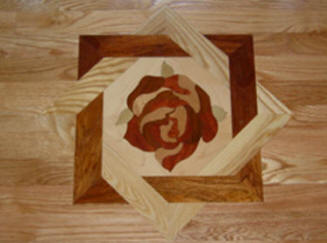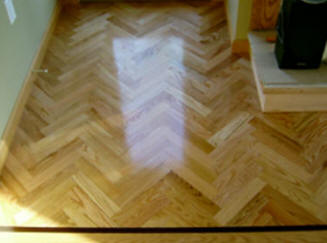 ~See More Flooring in Jobs Below~
REMODELS 1 REMODELS 2 REMODELS 5
Harrisburg PA Flooring Repair Contractors FREE Quote ➨ Harrisburg PA Floor Installation Company Harrisburg PA Flooring Laminate Linoleum Vinyl Harrisburg PA Hardwood Refinish Company services Adams county Pa, Cumberland county Pa, Franklin county pa, Dauphin county, York County, and surrounding areas. Harrisburg PA Floor Stain Seal Oak/Bruce Bamboo Harrisburg PA Floor
Harrisburg PA ➨ Floor Repair Contractor FREE Quote ➨ Call NOW 24x7 866-643-8662 Install Harrisburg PA Flooring Contractors Laminate Harrisburg PA Linoleum Flooring Contractors. Harrisburg PA Vinyl Floor Contractor. Hardwood Floor Repairs Harrisburg PA Floor Company. Harrisburg PA Seal Stain Refinish Hardwood Floor Oak/Bruce Bamboo Floor. Harrisburg PA Flooring Company Repair Harrisburg PA Laminate Flooring Installation Linoleum Harrisburg PA Vinyl Floor FREE Quote Call NOW 24x7 866-643-8662 Floor Laminate Repair Harrisburg PA Install Oak/Bruce Hardwood Floors/Flooring Cost Harrisburg PA Laminate Floor Contractors Installers Harrisburg PA Hardwood Floor Refinish Repair Contractors.