Home
About Us
Contact Us
custom masonry construction. Call ☎ Today FREE Quote (Amazing Prices) chimneys, brick block-Repair Remodels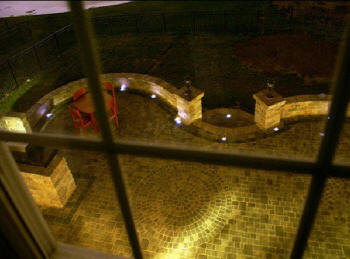 Custom masonry
There's nothing quite like the look of natural stone that has been quarried and cut to fit beautifully into your home. such as selected river rock, fieldstone or flagstone. natural stone is perfect for a number of projects around the house - from stepping stones and outdoor columns to fireplaces and interior walls Building with rock and stone is what we are all about. Our stone work consists of Veneers, Foundations, Chimneys, Retaining Walls, Building Stone, Veneer Stone, and much more, for a custom design that will fit your need and lifestyle. We are experts in the field of Landscaping and Rock work. If you have a vision of what you want, tell us about it. Do you have a masonry idea?
We do all types of custom masonry construction.- chimneys, brick block-Repair Remodels We also do remodels, upgrades Design Work We also offer limited design work for your masonry projects. Restoration Work New to historical. Mason, Brick, Mason, Masonry Repair. Because the medium of masonry is so expressive, ten different stone masons will produce 10 different walls with exactly the same material. Most stone masons have the hearts of artists and express themselves in their individual stylistic vocabulary. Because of the volume and variety of work we produce, our masons are versed in a large variety of styles. Let us find the right vernacular for your material and your site. Building sample walls with the aid of our extensive library of masonry imagery, we will help you evolve the aesthetic of the masonry in your project.
Installation Gallery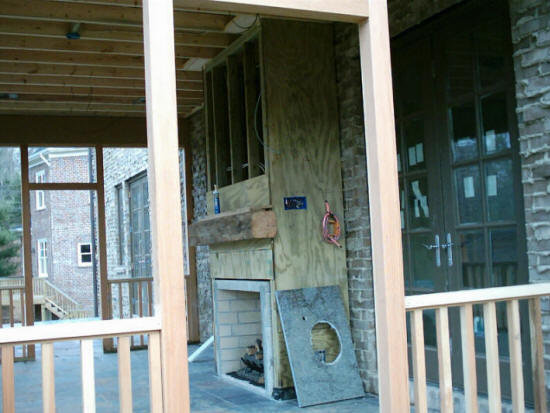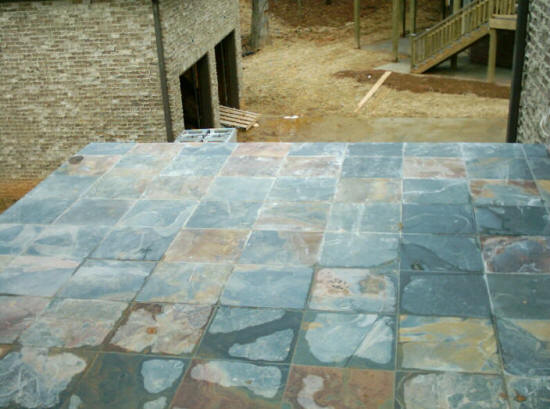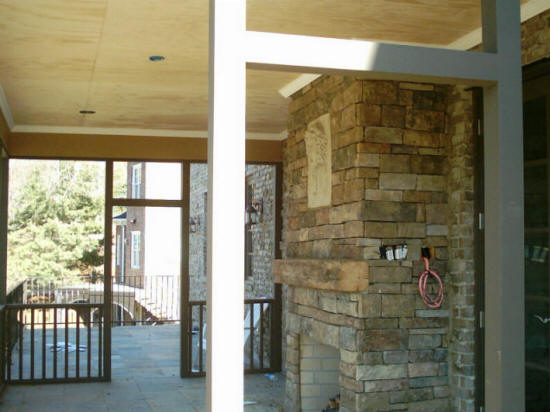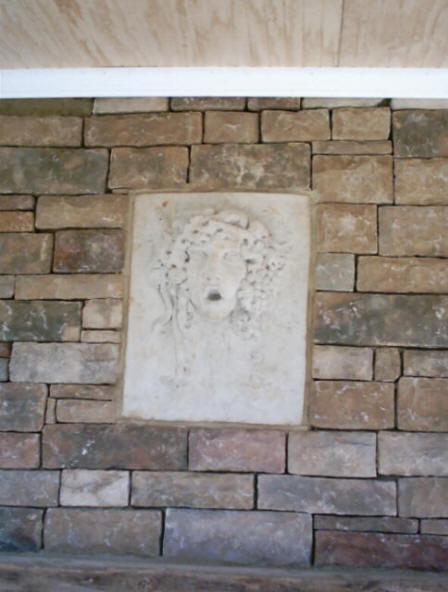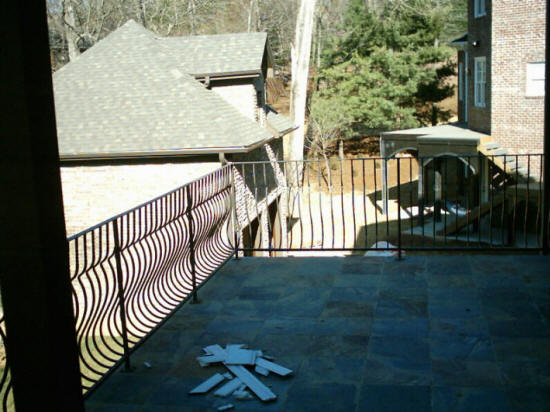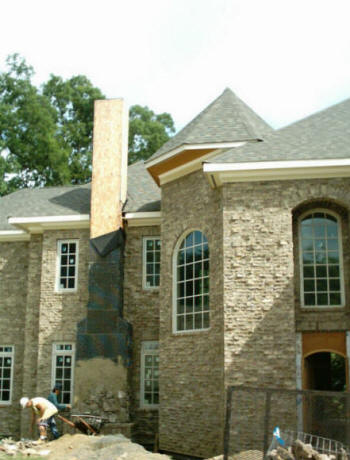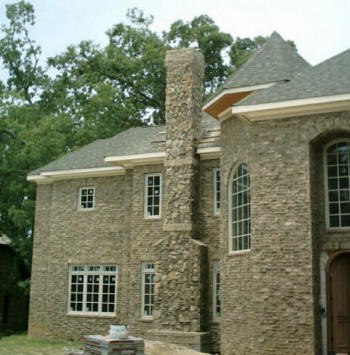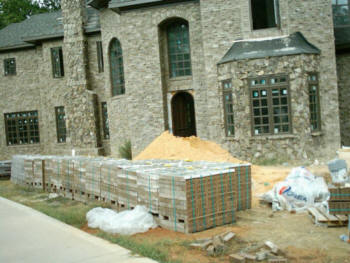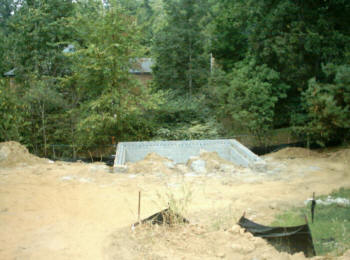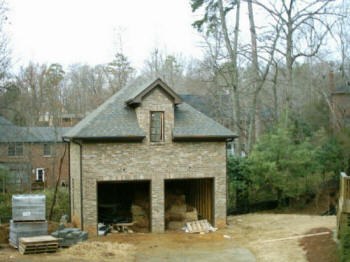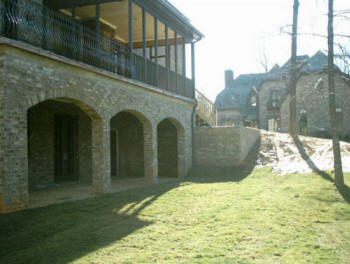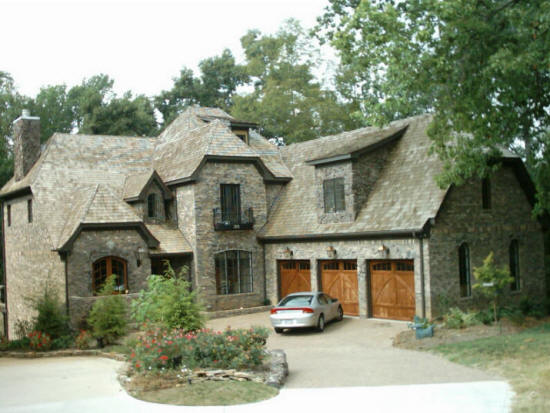 Gallery
STONE/BRICK 1 STONE/BRICK 2 STONE/BRICK 3
STONE/BRICK 4 STONE/BRICK 5 STONE/BRICK 6
"Q. How do you offer so many Services?
A. We are a Company of Contractors-Tradesmen & Designers,"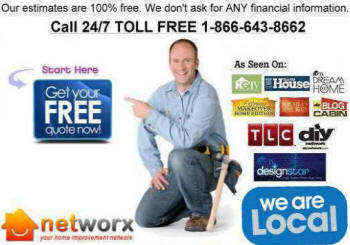 Home
About us
Master Plans
Career's
Design/Build
Terms of Use
Contact us
Feed Back
Facebook
Twitter
Google+
pinterest
linkedin
youtube
We recognize the expressive potential of masonry as an artistic medium. Our goal is to fulfill masonry's traditional place in architecture while moving the medium into sculpture. We also recognize the creative power that can be unleashed through collaborating with the project owner, architect, interior designers, artists and landscape architects. Beyond our skill with the tools of the trade, our ability to assemble a team of creative minds informs our greatest strength: design consensus supporting both function and art. Due to the huge variety of the work we install, our masons are expert in all the masonry media. Whether your project is in granite, cut limestone, precast concrete or even brick, we have the craftsmen and the knowledge to make sure your installation is flawless.
dpandassociates.net has 4.9/5 Stars based on 284 reviews.
Stone and Brick Contractors